7
Showbiz News
JLS Aston on breaking split news: 'Mum thought I got a girl pregnant'
JLS
star Aston Merrygold has revealed that his mother thought he was about to break news of an unwanted pregnancy when he announced that
the band had split
.
The singer told
The Sun
that his parent is "obviously upset" by the group's decision to part ways after a farewell tour in December - but at least she isn't becoming a grandma yet.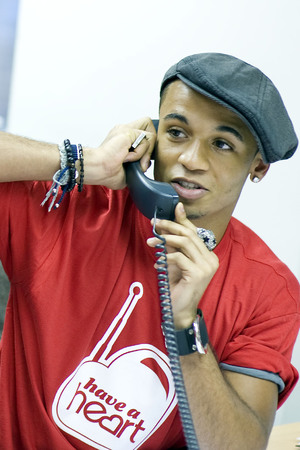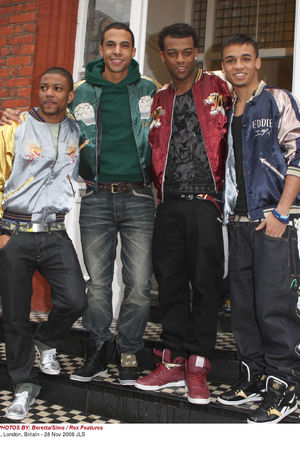 "The first person I told about our plan to call it a day was my mum," he explained. "First it was just a text saying, 'I've got some news'. She replied in seconds with, 'Who is pregnant?'
"So I called her and told her not to worry, and that me and the boys were going our separate ways.
"She is hard to shock but she was obviously upset. The whole experience was lived by all our families as much as us."
Merrygold's bandmate Marvin Humes confirmed that the first person he told of JLS's break-up was his heavily pregnant wife, Rochelle Humes of The Saturdays.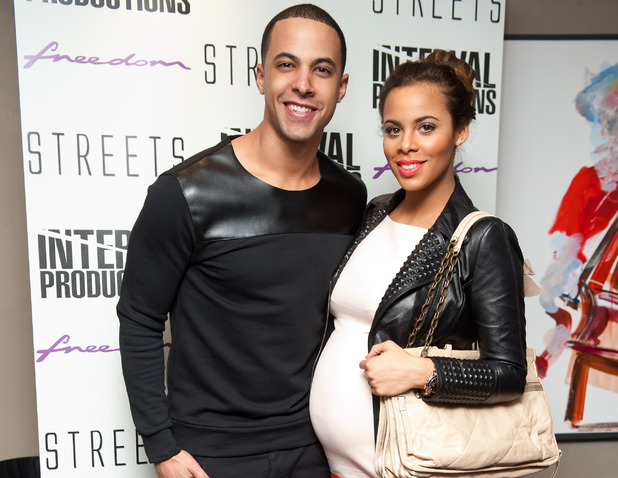 "Rochelle was the first person I spoke to about where it was all heading," he said. "It was something we discussed for a while and she was definitely the first person I confided in.
"She's in the same job as me, so understands exactly what it's like to be a part of it. She knows what I am going through. I can't lie, I have been emotional about it."
JLS, who achieved mainstream success after finishing second on
The X Factor
in 2008, have confirmed plans to
release retrospective album Goodbye: The Greatest Hits
in late 2013.
Photo gallery - JLS's five-year career in pictures: