0
Showbiz News
The Warriors star Roger Hill dies, aged 65
The Warriors
star
Roger Hill
has died, aged 65
Hill passed away in New York City last Thursday (February 20), but
Variety
reports that a cause of death has not been disclosed.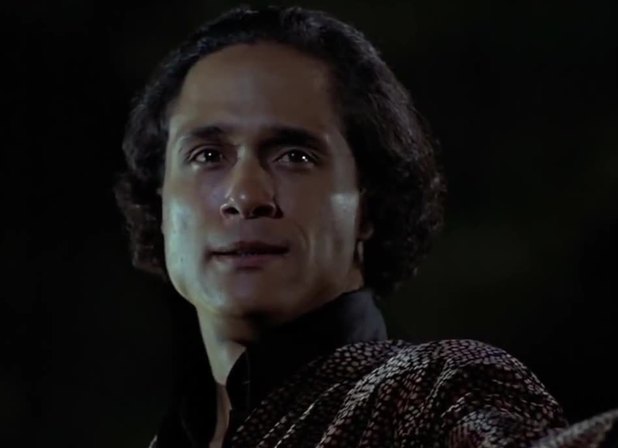 He is survived by his son Chris W Hill, a film editor.
The actor is best known for playing the bombastic gang leader Cyrus in director Walter Hill's cult 1979 action thriller
The Warriors
.
He later appeared in the soap opera
One Life to Live
from 1983 to 1984.
Roger also appeared in
The Leatherstocking Tales
,
American Playhouse
and
The Education of Sonny Carson
.