Heidi Range
has said that participating in
Dancing on Ice
is helping her cope with separating from Dave Berry.
The Sugababes singer,
who confirmed her split with Berry in December
, explained that she embraced the gruelling challenge offered by the ITV skating contest to take her mind off her heartbreak.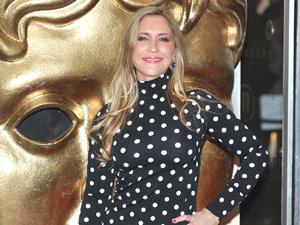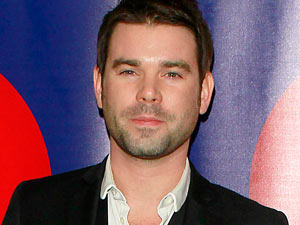 "
Dancing on Ice
was a great distraction from the break-up," she told
The Mirror
. "It's been good fun and different to throw myself into rather than sitting at home thinking about it.
"I'll be lost when it finishes because it really does take over your whole life, and I have gone from a really difficult phase to throwing myself into this and absolutely loving it. I really don't know what I'll do with myself when it's over."
However, Range admitted that she was "really scared" of slipping into
Dancing on Ice
's array of revealing outfits.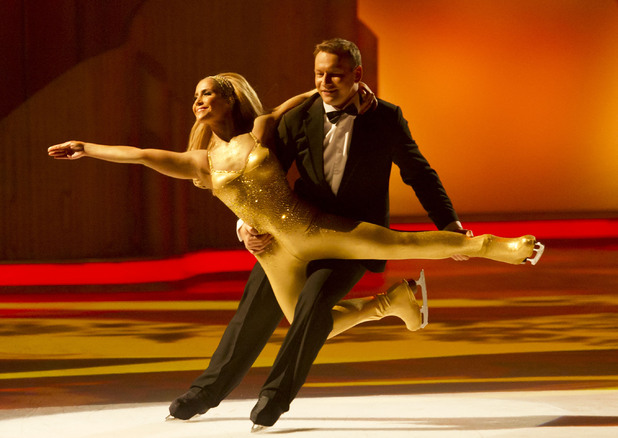 "It's nice to know that people like the outfits - I tried on the gold catsuit before Christmas and it really scared me," she said. "I genuinely upped my gym sessions and cut down on carbs over Christmas, but I think that was probably the scariest outfit.
"I think on this show you've just got to embrace the costumes - I don't know that I'm going to win any votes from them, but I guess some blokes might be tuning in for that kind of thing. I can't imagine why they would, but then I haven't got a man's mind."
Range was this week confirmed to be
starring on the Dancing on Ice tour
alongside fellow contestant Chico and last year's winner Sam Attwater.