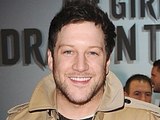 X Factor
winner
Matt Cardle
has denied branding One Direction and JLS as "puppets".
The 'Run For Your Life' singer was quoted by
The Mirror
as saying that he never intended to stay on Simon Cowell's Syco record label like the boybands.
"I was never going to be your JLS or One Direction, where songs are written for them and you're a puppet," he allegedly said.
"I was always a different guy. People behind the scenes knew I wasn't some puppet and I never felt like one."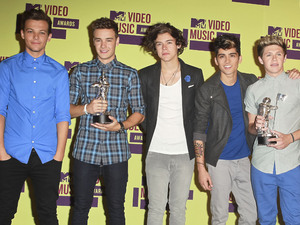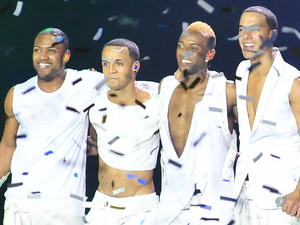 However, Cardle has since taken to Twitter and insisted that he "had words put in [his] mouth" during the interview.
"Just for the record.Misquoted earlier. I think the boys are amazing. All of them,"
he wrote
last night (September 9).
"Let me get one thing straight. I had words put in my mouth yesterday. Once again. I have never,ever called jls or 1d puppets.Such a shame."
Cardle
parted ways with Columbia
, who he was signed to in a joint deal with Syco after his 2010
X Factor
victory, in May.
He will release his second studio album
The Fire
through indie label 'So Recordings' on October 29.
Cardle also stated last year that
The X Factor
had
"battered the hell out of" his integrity
.