Louis Smith
has revealed that he has ended his relationship with Chantelle Hole.
The
Strictly Come Dancing
star began dating Hole after the Olympics, when he met her on holiday in Marbella.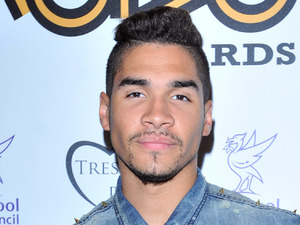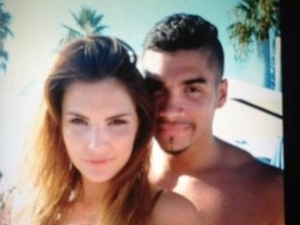 However, he explained that the relationship was "never serious", and that he is looking forward to the single life.
"I met Chantelle on holiday and we went for a meal. There was definitely something there, but it was never serious," Smith told
The Sun
.
"That's part of meeting someone, though, isn't it? Thinking you have a connection and going out to get to know each other a bit more.
"But Chantelle is not my girlfriend. I'd like to get into a relationship but I don't think I've got time at the minute, so it would be unfair on the girl.
"I try not to have flings, but it's tough when you've been single for 18 months. I'd like to think I maintain respect for any girl I get involved with, though."
Olympic gymnast Smith also revealed that he has a "crush" on his
Strictly
co-star Kimberley Walsh.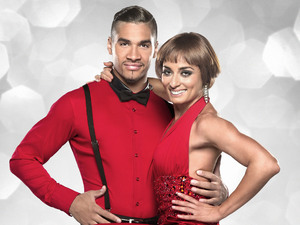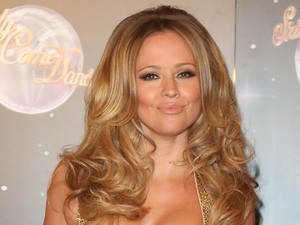 "Chantelle and I are friends now. And I am single and free to talk to, text and meet other women - like Kimberley Walsh, who is beautiful," he added.
"The thing about having a crush on a celebrity is that, if you've never met them, you are attracted to them but when you meet them it changes.
Smith continued: "Before I met Kimberley I was like, 'Oh my God, Kimberley from Girls Aloud!' But now we're on the same show, we get on well. We're like mates.
"The show is brilliant, because if you stick me in front of a camera I'm confident. But I do get shy when I'm talking to good-looking women. I need more practice."
Smith recently told
Digital Spy
that he will
not be using his physique to win Strictly Come Dancing
.
Strictly Come Dancing
's first live show airs on Friday, October 5 on BBC One.
Photo gallery - 'Strictly Come Dancing' celebrities in training:
Copyright: Twitter Denise Van Outen