Pauline Quirke
has revealed a dramatic weight loss by losing nearly seven stone since Christmas.
The
Emmerdale
actress, who plays Hazel Rhodes in the soap, told
Woman
that she made the decision to lose weight after discovering she weighed 19st 6lb at Christmas.
"It was a bacon or sausage roll of a morning, a meal at lunchtime in the canteen and then cooking myself a dinner back at the flat of a night. I was just getting bigger," she said.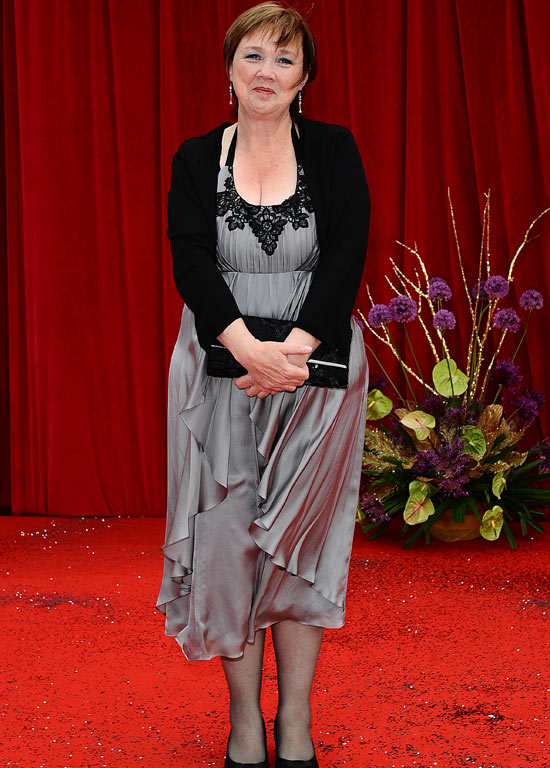 "I knew exactly what I wanted to get to - 11st. As of last week I was 13st."
She added that she used traditional diet regimes of eating less calories rather than undergoing surgery.
"I won't put myself through any surgical procedure if there's an alternative. It's all manageable. I've never been hungry."
Quirke will be
leaving Emmerdale when her current contract comes to an end
later this year.