Whitney Port
has said that she once had to massage an actress's "gnarly" feet when she was an intern.
The
Britain and Ireland's Next Top Model
judge told
Company
that she had "a few" horror stories from her time as an intern.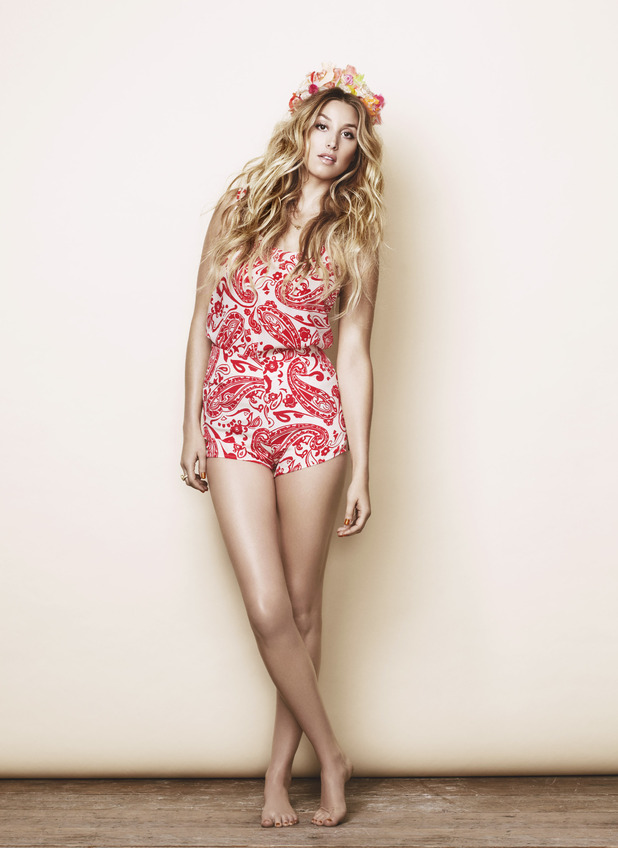 "When I was working at
Teen Vogue
, we were doing a photoshoot with an actress, who shall remain nameless, and I had to moisturise her," she said.
"Then I had to massage her feet and they were gnarly! It was at the beginning of my career so I did it without saying a word. It's just what you do, but it was gross."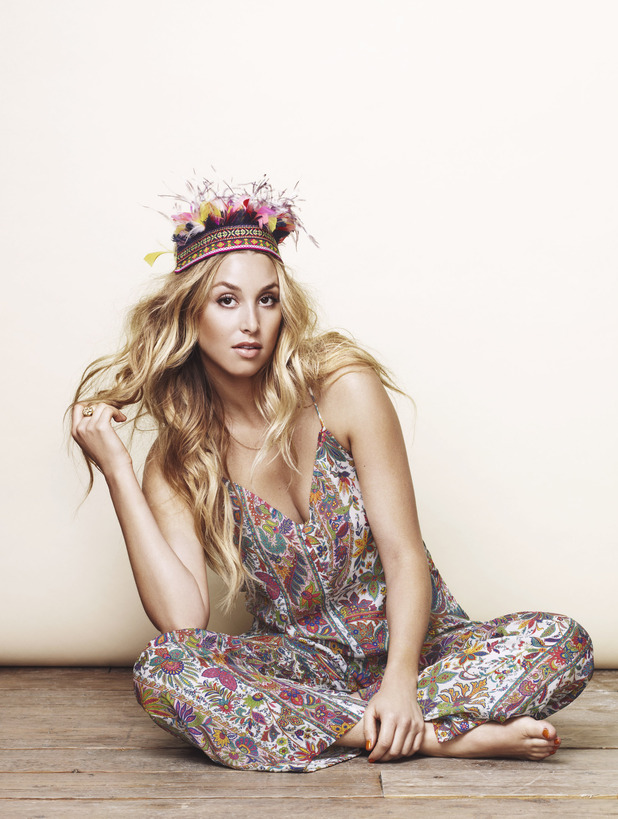 Asked what the
Next Top Model
judges were looking for in their next winner and
Company
covergirl, Port said: "We're looking for someone with a unique look. I hate to say this, but we're not looking for an everyday kind of girl.
"We want someone with a spark and energy who'll work really hard in any scenario, but also has a bold look of their own."
Of her own style icons, she said: "I've always loved Princess Diana. I think she was chic, classic and willing to take risks considering the life she was living.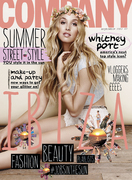 "I love Diane Kruger, Alexa Chung and Rosie Hungtington-Whiteley. Rihanna is hot too. Oh and Gwyneth Paltrow."
The full interview appears in the September issue of
Company
magazine, on sale August 7.
Britain & Ireland's Next Top Model
continues on Mondays at 9pm on Sky Living.
Watch Whitney Port's
behind-the-scenes video with Company
below: