The Only Way Is Essex
couple
Lucy Mecklenburgh
and Mario Falcone have said that they are slowly recovering from the fallout of her tryst with Mark Wright.
Falcone
split with the glamour model
after she allegedly slept with ex-boyfriend Wright, but the pair appeared to patch things up when she publicly apologised at a party in the season three finale.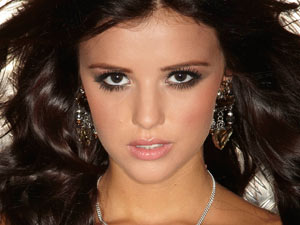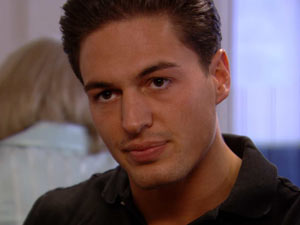 Falcone said that although he is happy he is still in a relationship with Mecklenburgh, he will "not [be] forgetting" her indiscretion.
"We're still trying to establish trust," he told
New
. "This is the first relationship where I've given all my trust and it... well, it hasn't backfired, but, obviously, I've ended up really hurt.
"Now it's just about building it up again... It's not about forgetting - it's something we both have to learn from. It will always be at the back of my mind."
Mecklenburgh added that Falcone's family have forgiven her for the incident and insisted that she is still not sure exactly what happened with Wright.
"'I would never say I slept with him because when I woke up, I don't think I did," she said.
Mecklenburgh has claimed that she
"cut off contact" with Wright
after their liaison came to light.