Gemma Collins
and James 'Arg' Argent have spoken about the first time they had sex with one another.
The
Only Way Is Essex
couple told
Heat
about the experience as they did their first joint shoot for the magazine.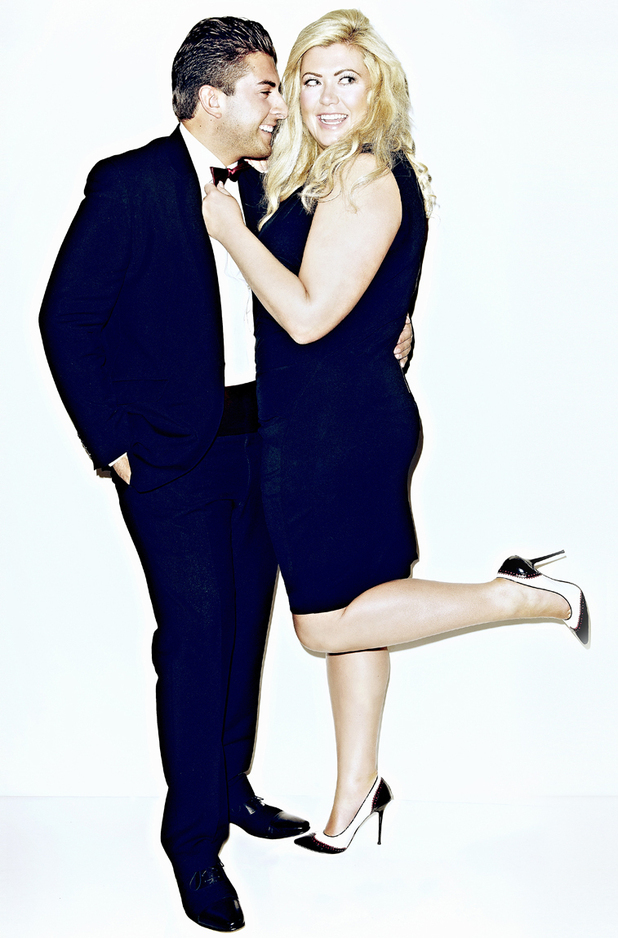 Argent said: "We had a couple of drinks but we weren't drunk.
"We got to my hotel room and she made me go downstairs and get her a brandy and coke. I came upstairs and she's lying in bed in her silk and lace."
Collins said: "I've always got nice underwear on - I don't mess about."
Argent continued: "And she was playing the Backstreet Boys! It was magic... It's the best sex I've ever had."
Collins added: "He's perfect. We've just got that chemistry. We're like magnets."
Argent said: "It was in Marbella the night after she'd done her big dramatic bit about me not getting 'this candy'.
"I said, 'Will you come back to my hotel room?' I knew she was going to come - she was trying to play it cool."
Collins added: "I was nervous because something was just different.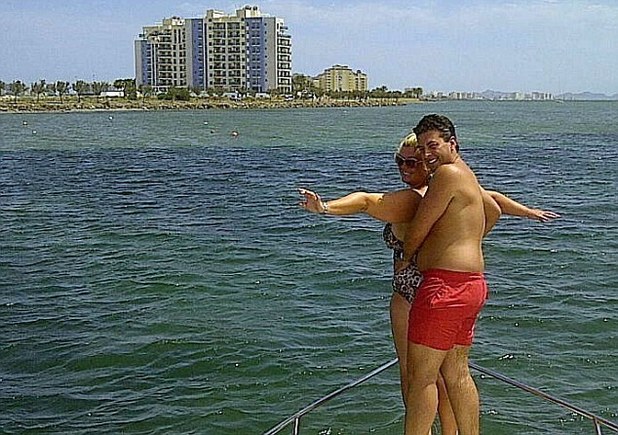 "I was thinking, 'Am I doing the right thing here?' He was very persuasive.... I think it's been obvious I've liked him for ages."
Argent added: "She gets really shy around me now. Sometimes when I look at her she says 'stop looking at me'."
Of him seeing her naked for the first time, Collins said: "I was self-conscious, even though I can be confident I do get a bit shy in front of him sometimes."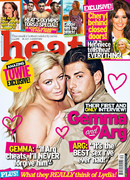 Argent added: "I think she's a beautiful girl, very sexy and I love her curves.
"I think both me and her would lose ourselves if we lost weight - if she wasn't big bubbly Gemma people wouldn't relate to her as much and I love her as she is. When I lost weight I got all cocky."
Collins agreed: "Of course I'd like a miracle pill to make me a size 14 but I'm happy as I am and know it suits me."