Lucy Mecklenburgh
has said that she has not made up with Sam Faiers.
The
Only Way Is Essex
star told
Closer
that she had not healed her rift with Faiers after she spread rumours that
her fiancé Mario Falcone
had sent sex texts to other women.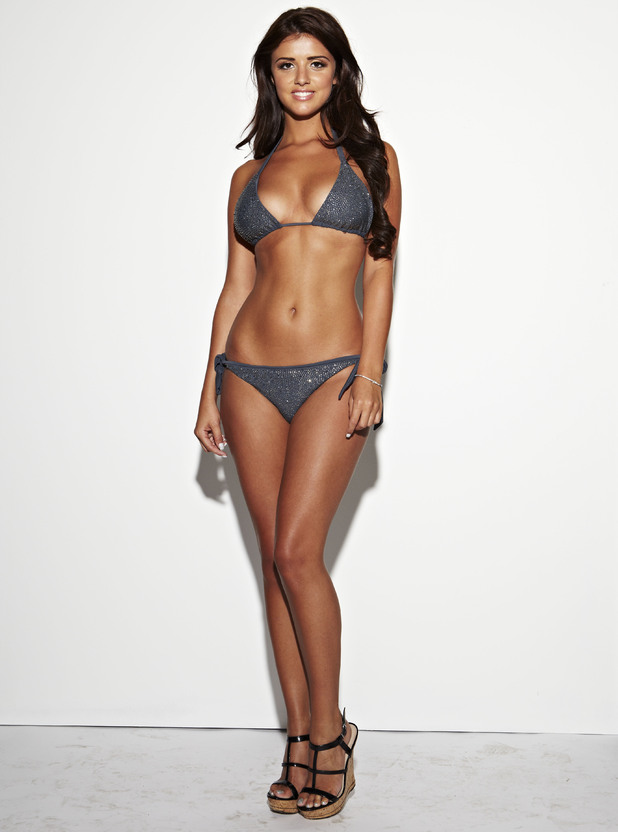 "Sam's my old friend, but I feel like she's tarnished my engagement [by spreading rumours] and hasn't said sorry," Mecklenburgh said.
"I'm genuinely really happy and I trust Mario. He's with me every night, so I'm sure I'd know if he was having an affair!
"Unfortunately, being in the position we are in, rumours start that get out of control. But as long as we're honest with each other, that's all that matters."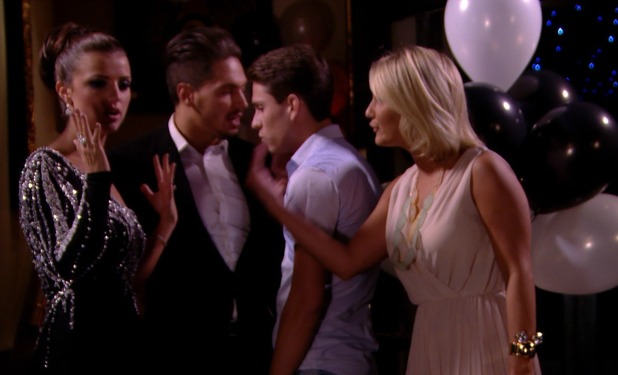 Mecklenburgh and Falcone briefly split in February after
he admitted to sending flirty texts
, but she gave him another chance. They had separated a year earlier
over Mecklenburgh's affair
with ex-boyfriend Mark Wright.
She added: "I do want to get married, but I'm a bit scared. I'd happily say let's get married in five years, but I don't think that's what Mario wants.
"I'm not ready for all the questions about the wedding and I don't want to plan it.
"I would love to have kids. I've even got my baby names sorted. But I'm still young and have lots to enjoy, so there's no rush."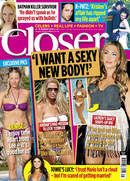 Mecklenburgh continued: "I've no idea when or where we'll get married, as I've been so busy I've hardly had time to think about it.
"As long as our family and friends are there, that's the main thing. Because we're both in the show, me and Mario have friends who are in the public eye, but that's the only reason we'll be inviting celebrities."
Closer
magazine is on sale now (Tuesday, July 31).