Lauren Goodger
has revealed that she was secretly seeing her former fiancé Mark Wright up until recently.
The reality star, who
quit The Only Way Is Essex
earlier this year, confessed that the situation became "confusing" since they'd previously ended their engagement.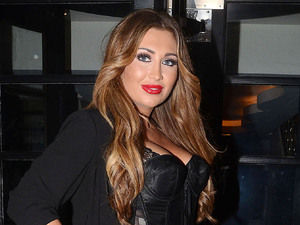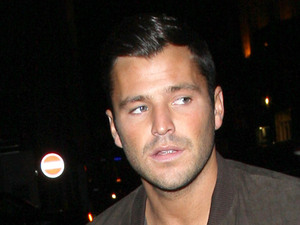 "Until about two months ago, we were still speaking to each other quite a lot, but it got confusing because we weren't officially back together again, so we're going our separate ways now. It's for the best," Goodger told
New
magazine.
"He texted me on my birthday in September last year saying, 'Happy Birthday. I'm thinking of you always'. So we got texting a little bit and it was a bit on and off."
Asked if the pair met up, she added: "Yeah, quite a bit. I don't want to go into too much detail, but I think now I can say. No one knew and it was silly. It was a secret life.
"I don't want him to contact me now. I don't want any distractions. I'm in a good place. I want to be myself. We have a hold over each other. But I'm not in love with him any more.
"We're civil. We're friends but I'm ready to move on and I've accepted that we're over."
It was recently reported that
Goodger wants to film a new TV show with Wright
.
Digital Spy
breakfast show - watch Amie Parker-Williams discuss the day's biggest stories including Girls Aloud,
Made in Chelsea
, Jedward and more: