Loose Women
star
Denise Welch
has been accused of having an eight-month affair behind husband Tim Healy's back.
The
Celebrity Big Brother winner
, who has been married to fellow actor Healy for 23 years, apparently meets 39-year-old party organiser Lincoln Townley in secret at the Marriott Hotel County Hall in London after filming ITV1's
Loose Women
, the
Sunday Mirror
reports.
The pair, who met at the Jet Black club last April and returned to his ­apartment in Hampstead, are also regularly spotted at bars and clubs in the capital.
Welch, 53, is even alleged to have spent the night before entering Celebrity Big Brother in a five-star hotel with Townley and fears her marriage won't survive her latest infidelity.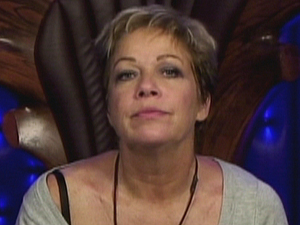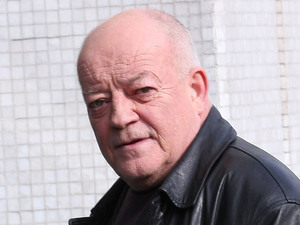 "She told Lincoln she loved him and she was going to announce she was separating from Tim after Celebrity Big Brother. It has got to the point where she wants to stop living a lie," a source said.
"Lincoln said they have a great time ­together, the age difference doesn't matter. She is a party girl, without doubt. He loves being with her because she's such great fun.
"They started seeing each other on a casual basis. Lincoln said she was the same away from the ­cameras as she was on TV. He saw the Loose Woman in her come out when they were partying together."
"Lincoln would stay overnight after Denise had finished filming at
Loose Women
and before she headed back to the family home in Cheshire the following day. It was very casual and all about ­having fun. ­Lincoln enjoyed it because there was no emotional stress.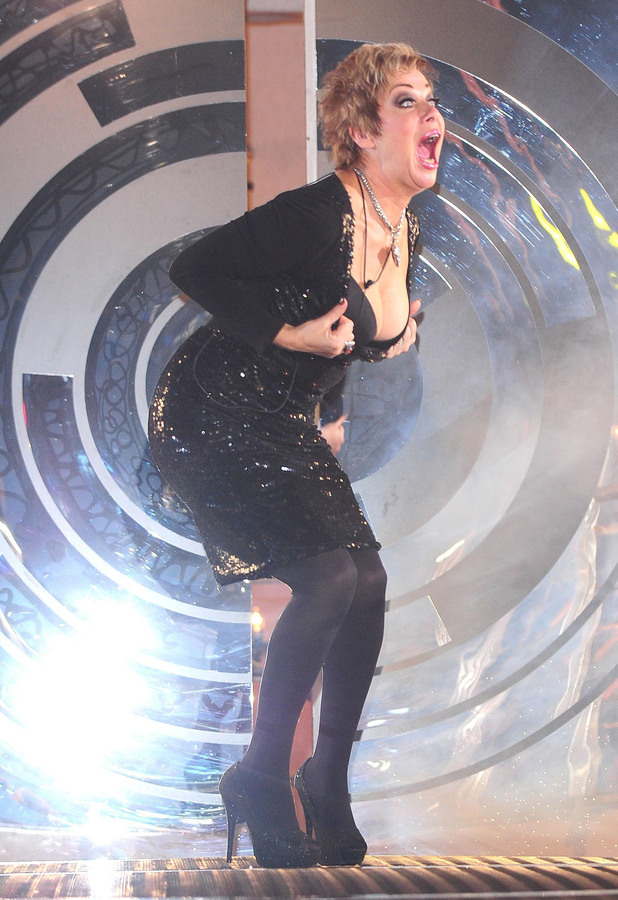 "Lincoln was surprised that she didn't care who saw them together. They had fallen in love. She was talking openly about her marriage problems. She felt she was living a double life, living a lie."
Welch has previously admitted that
both she and Healy have cheated on one another in the past
.
Around
3.8m people watched her win Celebrity Big Brother
on Friday night, beating the likes of Frankie Cocozza and the Shannon twins.