Frankie Cocozza has said that he wants to find a girlfriend - after sleeping with 100 women.
The axed
X Factor
finalist told
Heat
magazine that he has currently slept with 93 females since he first lost his virginity, aged 12, on Valentine's Day.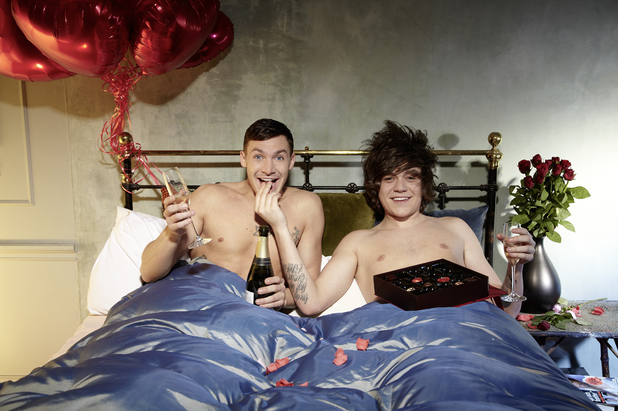 "In Malia, it was one in three. Now it's pretty much anyone I say it to," he said of his 'success rate'. "Do you know what's good for me? That people know I'm a slag.
"So when I'm out, I get all the slags who are like, 'Yeah, I'll shag him'. I'll know they want it. But I do want a girlfriend. I WANT A GIRLFRIEND!"
Cocozza added: "I'm on 93 [women] now. Seven more and then I'm getting a bird. As soon as I get to 100."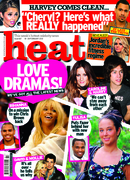 In a joint photoshoot with his fellow Celebrity Big Brother housemate
Kirk Norcross
, Cocozza said that he had shared his most successful chat-up line with his new friend.
Norcross added: "Frankie taught me that in the house. You go up to a group of girls and say, 'You're fit. Do you want it?' If she says no, you move on to her mate."
A report has suggested that the duo, dubbed 'Krankie',
are working on ideas for a TV show
, one of which could be "about us getting p*ssed and pulling fit birds".
The full interview appears in the new issue of
Heat
magazine, out now.
> Frankie Cocozza, Kirk Norcross: 'We'll be Hugh Hefners of Essex'
> Big Brother Frankie Cocozza: 'I'll sleep with Jennifer Aniston'