0
Showbiz News
'New Girl's Zooey Deschanel laughs off 'it girl' tag
Zooey Deschanel
has said that she resents being referred to as Hollywood's latest 'it girl'.
The actress has gained increased media attention since debuting in the Fox series
New Girl
, but has told
Allure
that her latest success will not define her career.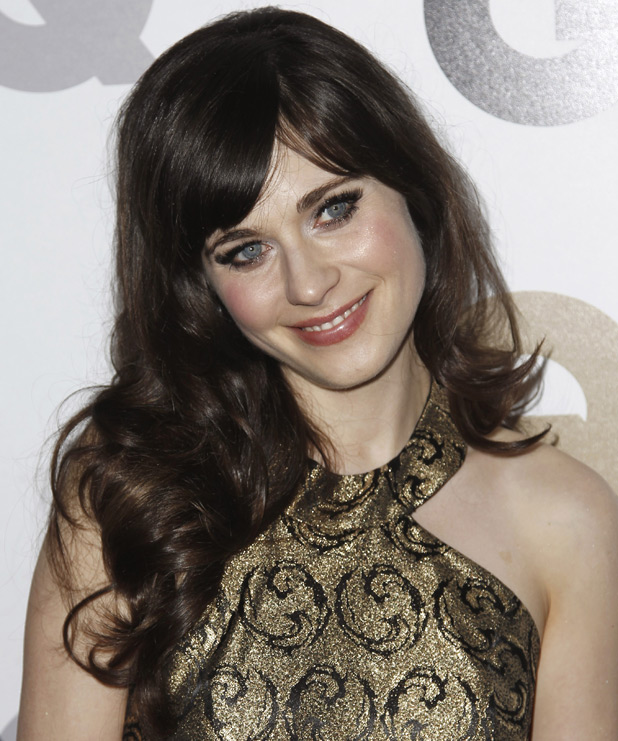 Deschanel told the magazine: "[An] 'it girl' is supposed to be something that only lasts a certain amount of time. They keep calling me an 'it girl', and at this point it makes me laugh, because they've done that so many times - 'You're it'; 'You're not it.' What is 'it'?"
The actress recently revealed that
she takes an active role in her New Girl outfits
.
New Girl
airs Tuesdays at 9/8c on Fox.
Deschanel will join musical guest Karmin on
this weekend's edition of Saturday Night Live
.
> Zooey Deschanel sings in New Girl music video - watch
> Russell Brand interested in dating Zooey Deschanel?
Watch Zooey Deschanel's band She & Him's 'In The Sun' music video below: