Professor Green
has blasted the media's interest in his relationship with Millie Mackintosh.
The
At Your Inconvenience
rapper played down the difference between his working-class upbringing and the
Made in Chelsea
star's wealthy background.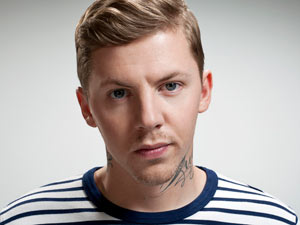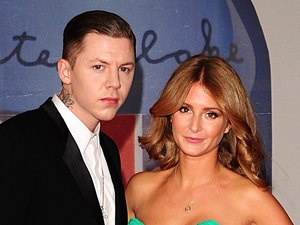 Green told
Topman
magazine: "I find it really interesting how it's spoken about because people are so quick to point out the difference in class.
"But I've always believed that your class is dependent on how you treat people, not your financial situation."
He complained: "If the difference were race people wouldn't be so quick to point it out - it's still prejudice isn't it? I find it weird that's it such a big thing."
Mackintosh recently
referred to the 28-year-old's difficult childhood
in a magazine interview, saying he "really could be a bad person but he's not".
The couple revealed that they were
in a relationship
in February this year.
Watch Professor Green talking about why music matters below: