Made in Chelsea
star Alexandra 'Binky' Felstead has launched a new range of Wimbledon-themed cocktails for Broadgate.
The Ping Pong cocktail specialists have created new cocktails named after some of the biggest court stars to mark the annual sporting event.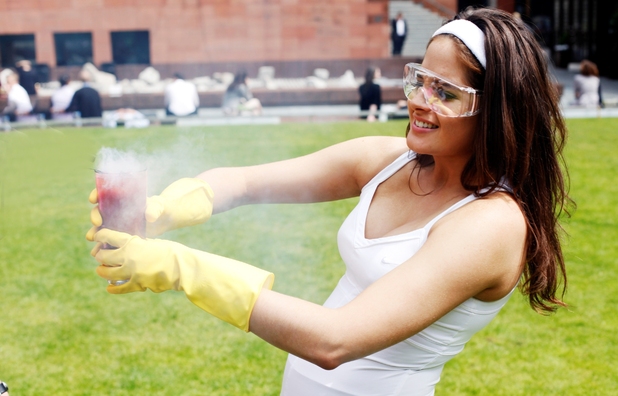 Binky said: "I'm so excited to be Broadgate's chief cocktail maker for the launch of the Wimbledon cocktail range.
"I loved serving up several classics including my favourite Nuclear Nalbandian as I'm a bit fiery myself!"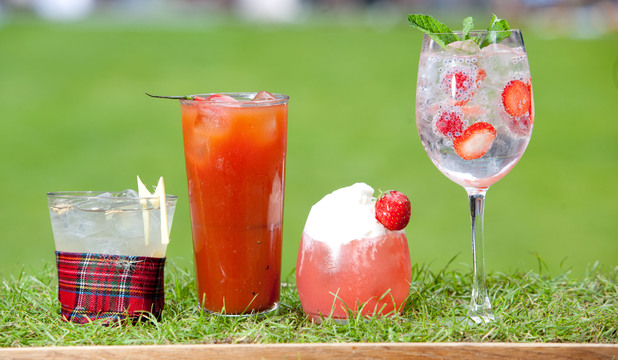 She added: "I'd love to challenge him to a game! Come rain or shine, I'm hoping that the city workers at Broadgate make the most of these delicious complimentary cocktails."
The Nuclear Nalbandian spin on the Bloody Mary celebrates David Nalbandian by incorporating the world's hottest chilli, the Naga Bhut Jolokia (equivalent to 400 jalapenos). Legal disclaimers must be signed before it is drunk and it is served with compulsory eye goggles.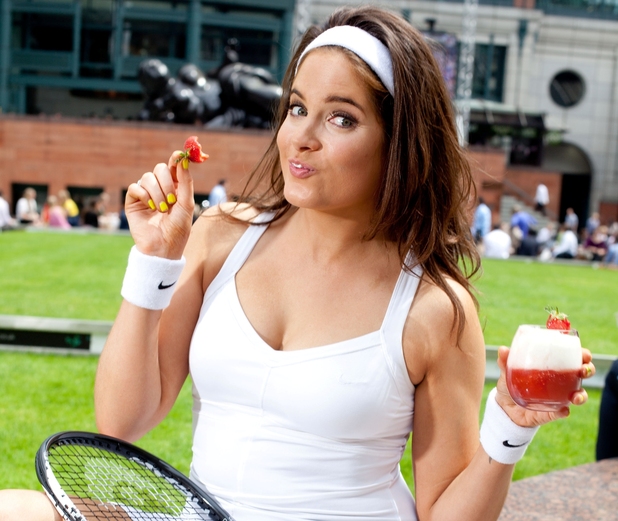 Other cocktails in the range include a classic Strawberry and Cream Cooler served on real tennis grass, the Murray Magic boasting real stem ginger and Talisker whisky, and the Seeded Sharapova featuring basil seeds.
Mark Evans, estate director at Broadgate said: "Trust me you'll 'love' our new cocktails which Ping Pong, one of our many popular restaurants, will be 'serving up' for the duration of the competition.
"To watch the match in one of our public areas or to taste the Strawberry and Cream or spicy David Nalbandian at Ping Pong head to Exchange Square, Broadgate or the Broadgate Circle."