Made in Chelsea
's
Spencer Matthews
has revealed plans to crack Hollywood.
The reality star, who recently starred in Channel 5's
The Bachelor
, said that he plans to move into acting and has already written a TV drama.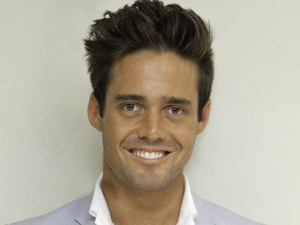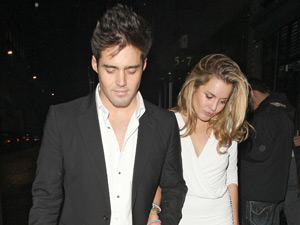 "I never got into reality TV with the intention to be a reality TV star. I'm developing a TV show myself. There are people interested; it'll be a scripted drama. I won't be the lead, but I will feature. As long as it gets off the ground," Matthews told
The Sun
.
"Theatre was my favourite subject at Eton. I did it for five years and A-Level, then I went to University of Southern California film school, learnt a bit more about cinematography and acting out there and auditioned.
"I was only there for about nine months and then came back. I miss London; I'm a Londoner at heart. I've always wanted to be an actor, and I realise doing reality TV may stunt that and it might not necessarily work.
"I think that the stuff that I've done so far - although I've enjoyed it and it's been a great experience - it could just be a platform for what I really want to do, which is act.
"The pipe dream is to be in American movies, but it doesn't always work for everyone. You need a fall back, you need to use the talent and skills you think you might have in order to work best for you. At the moment I'm just focusing on the project in hand - which is
Made in Chelsea 4
."
The Bachelor
winner Khloe Evans recently admitted that she is
"not interested in having a relationship" with Matthews
.