EastEnders
killer Ronnie Mitchell plans to flee from Walford in tonight's episode (October 21).
Ronnie (Samantha Womack) panics as she fears that her partner Charlie Cotton will arrest her following her shock confession.
Last night, Ronnie made a risky decision as she told Charlie (Declan Bennett) that she killed a man, wanting to be honest with him after he had proposed to her.
Although Charlie is shocked by what Ronnie has told him, he later tries to stop her from leaving after some words of advice from Dot make him realise that his relationship is worth fighting for.
With Ronnie still adamant that she has to leave the Square, will Charlie reveal his own secret by admitting that he is not really a police officer?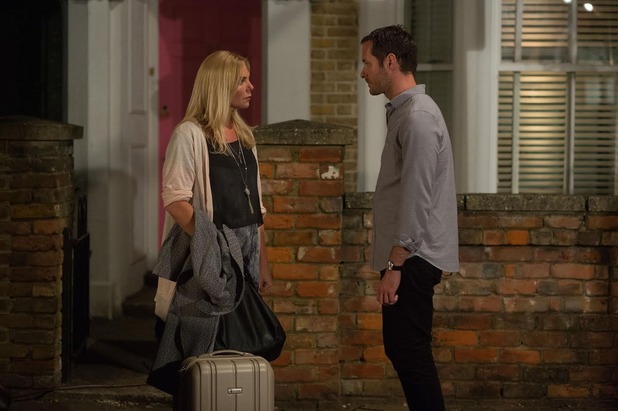 Read More...
Click to see and add comments

1