Neighbours
bosses have released a new behind-the-scenes video previewing the show's upcoming car accident.
Lives will be left hanging in the balance in an upcoming storyline just as Paige Novak's true identity is finally revealed.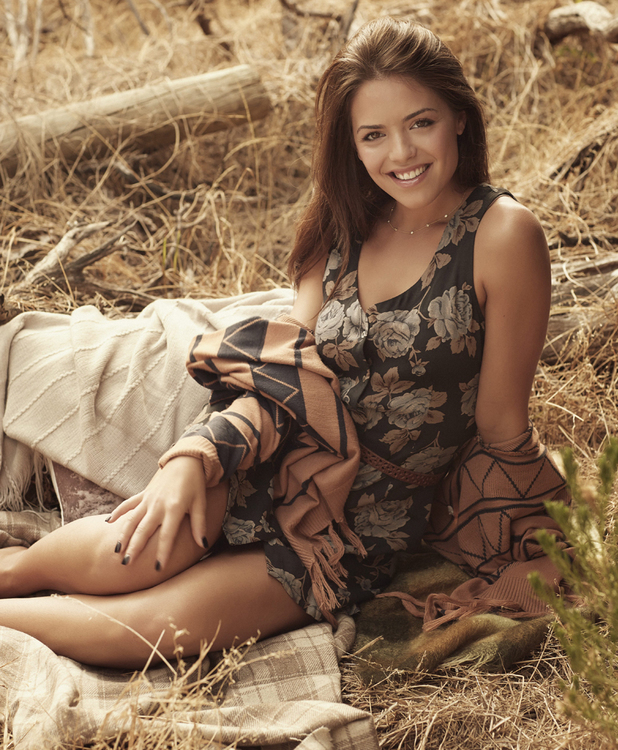 As reported earlier in the week, the scenes see disaster strike
when Paige and her grandmother Kathy Carpenter are out for a drive together
.
After making a shocking discovery while spending time with Paige, a horrified Kathy (Tina Bursill) suffers a heart attack, loses control of the car and hits Jarrod 'Toadie' Rebecchi (Ryan Moloney).
Speaking in the video, Olympia Valance - who plays Paige - explained: "Kathy is my grandmother and the scene that we're doing today is her finding out that I'm actually Lauren's daughter and her granddaughter."
She added: "Basically she finds out, has a bit of a heart attack and we crash into Toadie!"
Hit play below to see how the cast and crew filmed the scene with help from stunt doubles:
Read More...
Click to see and add comments

0