0
Soaps News
'Home and Away' Romeo takes drastic measures after injury
Warning:
This article contains spoilers that some readers may prefer to avoid. Please
click here
if you wish to continue.
Luke Mitchell
has revealed that Romeo Smith makes a shocking turn to drugs after injuring his knee in a surfing accident.
Romeo has been involved in
an intense love triangle over the past few weeks
, with feelings over his ex Indigo Walker (Samara Weaving) resurfacing just as she begins a new relationship with Liam (Axle Whitehead).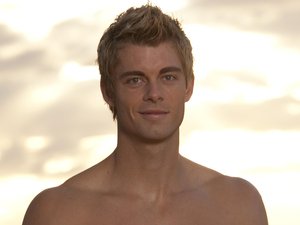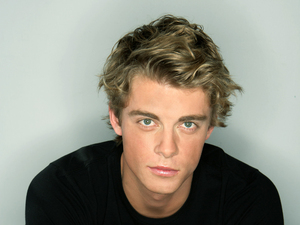 In an attempt to distract himself from his love life woes, he has thrown himself back into surfing - only to
suffer the recurrence of a serious knee injury
.
Speaking to
TV Week
, Mitchell said that when friend Alf (Ray Meagher) learns of the injury he attempts to get Romeo to go to the hospital, without success: "Romeo knows what the doctors are going to say and he doesn't want to hear it. It feels like he's losing part of his identity if he can't surf.
"At this point he feels like he's lost everything and surfing was the only thing that was keeping him going."
Mitchell then revealed Romeo decides to search online for a quick fix for his injury, and stumbles upon steroid use. He approaches bad boy Heath about supplying him with the drugs.
Mitchell said: "I think Heath is pretty surprised to see Romeo, the golden boy, talking to him about drugs, and is a bit apprehensive. But in the end, it doesn't take much to persuade Heath!"
The 27-year-old then hinted that fans may be surprised at the dark turn Romeo's character will be taking, saying: "You get to see a really different side of Romeo, and the steroid use affects him. He becomes a zombie, because he's taking them."
Home and Away
airs these scenes next week on Network Seven in Australia and in November on Channel 5 in the UK.
Get the Inside Soap magazine on your iPhone or iPad