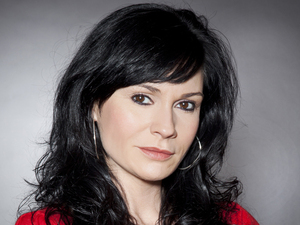 Next Episode
Airs Thursday May 23, 19:00
Chas is determined to find out what is going on with Cameron.

Airs Wednesday May 29, 19:00
Andy and Amy are left shocked and horrified.

Airs Thursday May 30, 19:00
Adam is determined to expose Cain's true colours.

Airs Friday May 31, 19:00
Moira is shocked to the core by Adam's anger over Cain.