Nikhil leaves Maisie stunned by asking her to marry him in tonight's episode of
Emmerdale
.
The surprise moment occurs after Nikhil has a heart-to-heart with Faye, explaining how Jai has been objecting to his relationship and questioning Maisie's intentions.
When Faye encourages Nikhil to follow his heart, he heads back home and tells Maisie that they should become man and wife.
Noticing Maisie's shocked reaction, Nikhil immediately takes the proposal back - but when she promises to think about it, he's given fresh hope of a future with her…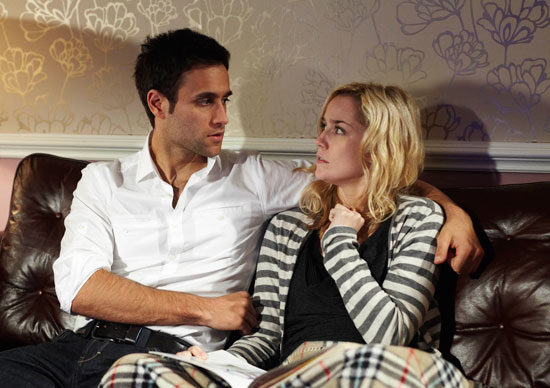 Emmerdale
airs tonight at 7pm on ITV1.
> Click here to read more about tonight's episode