Emmerdale
star
Steve Halliwell
has predicted that there will be a long journey in store for Zak Dingle before he recovers from his mental breakdown.
The actor's troubled character is sectioned in the coming days
after going wandering on the moors in a confused and delirious state.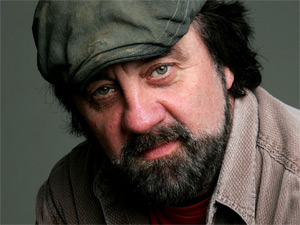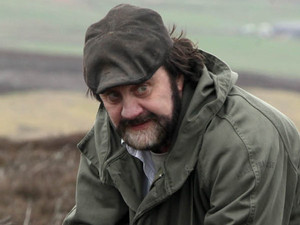 Speaking on
This Morning
today (May 9), Halliwell promised a realistic portrayal of mental health issues as Zak receives treatment in hospital.
Asked where the storyline is heading in the long term, he replied: "I'm not totally certain myself, but Stuart Blackburn the producer likes the idea of consequences of actions.
"Often in soap it gets wrapped up in a week and everyone's shaking hands again. He's very much against that, so I think it'll be a long process - as in life. People don't just get over nervous breakdowns just like that."
Halliwell also discussed the help he has received from the
Emmerdale
team while working on the storyline.
He said: "The writers have obviously researched a lot of the stuff. We were lucky to have an actor playing the doctor - when [Zak] actually gets taken in - who also worked as a psychiatric nurse.
"So he was very good when I'd say, 'Was that right?', 'Am I doing that right?' He was really like an unpaid advisor through some sequences!"
Emmerdale
airs weekdays on ITV1.