Emmerdale
's
John Middleton
has expressed his delight at producers for his recent storylines.
Middleton, who plays disgraced vicar Ashley Thomas, has been at the centre of an elder abuse plot with his dad Sandy.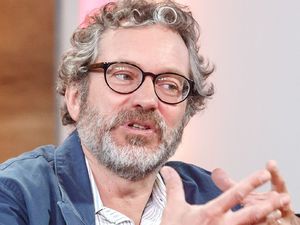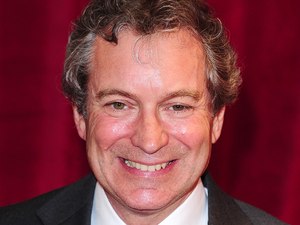 The 58-year-old told the
Daily Record
: "There is nothing like change to completely reinvigorate a character, and this is major change.
"You can get to a stage in a show, particularly when you have been somewhere as long as I have, where they run out of ideas for the role you play within the village."
The Dales stalwart admitted that he feels like he has been "recast" with the radical change in fortunes for his alter ego.
Middleton added: "What they have done here is, in a way, destroyed the character to rebuild the character, and he will not have the role he has had in the village. That role has gone. It's almost like being recast.
"It's very encouraging they have invested so much in this character that they want to keep him, and the only way they can do that is to undergo this huge change. That's something I am very grateful for, and it is very exciting."
Ashley has also been fighting to save his marriage with Laurel, who has rekindled her affection for Woolpack chef Marlon Dingle after having an affair with him last year.