Emmerdale
star
Chris Bisson
has insisted that an affair is not on the cards for Jai Sharma and Rachel Breckle.
Jai sleeps with Rachel at the end of next week
, looking for comfort following bust-ups with his wife Charity (Emma Atkins).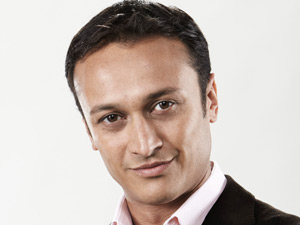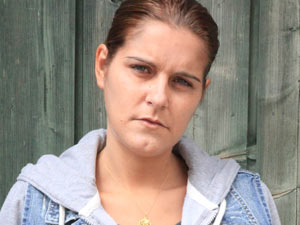 However, Bisson told
All About Soap
that Jai's infidelity is nothing more than a drunken mistake.
Bisson commented: "The thing to remember is that they're just getting drunk together and there are no real feelings. They're both going through a difficult time and end up doing things they know they shouldn't.
"After sleeping together, Jai regrets it - but it's difficult as now he has to cope with the consequences. He begs Rachel to keep quiet, but doesn't talk to her in a very nice way and makes her feel small."
He continued: "It's a one-off - it's just two people finding themselves in a dark place and ultimately doing something they instantly regret.
"It's never to be repeated, and it's one of those things that's in a closet and hopefully won't get out. Jai's going to be constantly paranoid that this might come back and bite him on the bum!"
Emmerdale
airs Jai and Rachel's shock encounter on Friday, June 29 at 7pm on ITV1.