Emmerdale
's Marlon Dingle kicks off his fight for Leo this evening (August 8) as he heads to see a solicitor.
Desperate to stop Paddy and Rhona from moving to New Zealand with his son, Marlon (
Mark Charnock
) is keen to find out where he stands legally so that he can plot the next step.
Later, Marlon is grimly satisfied as he reports back to Laurel (Charlotte Bellamy), who is still supporting him every step of the way.
Marlon explains that his solicitor has confirmed he has the right to "reasonable" parental access, which wouldn't be possible if the move went ahead.
As Laurel points out that things could be about to turn nasty, Marlon admits that it's a risk he's willing to take…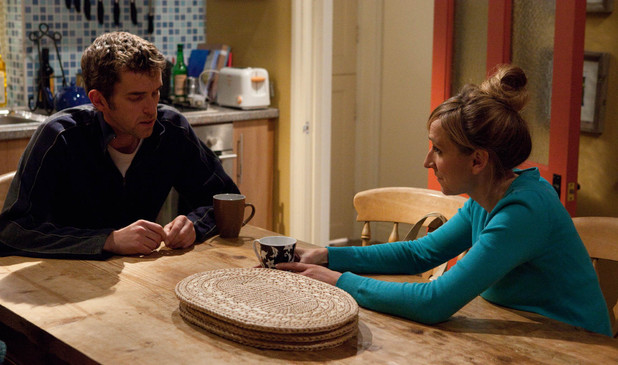 Emmerdale
airs tonight at 7pm on ITV1.
> Read our spoiler for tonight's 'Emmerdale' episode
> Read more 'Emmerdale' spoilers and news