Emmerdale
legend
Steve Halliwell
has outlined his intention to stick with the soap indefinitely.
Halliwell's character Zak arrived with the Dingle family in 1994 and has been the patriarch ever since.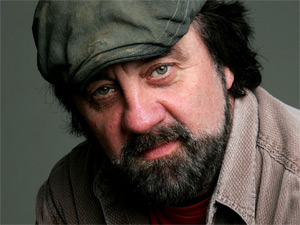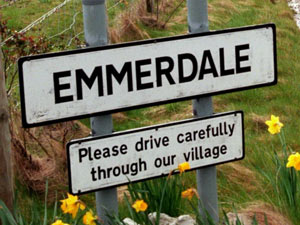 "I'll be playing dad Dingle for as long as they want me," he declared to
Inside Soap
. "It's been great to be one of the Dingles since day one. They've made a little bit of television history."
The 58-year-old then joked: "They've also created a lot of jobs for actors because there have been so many of us!"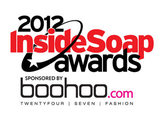 Speaking about his Inside Soap Award nomination for 'Best Actor' in connection with his
mental illness plot
, Halliwell gushed: "It's lovely - it's quite a few years since I was nominated for anything.
"Back in 2002, when I got a nod at the British Soap Awards for the testicular cancer storyline, I got lots of letters saying more men were going to get checked.
"With Zak's breakdown, viewers have said we're showing that even big, tough men can suffer from mental illness. So if it helps people, it can only be a good thing."
> Inside Soap Awards 2012 - nominees in full