Emmerdale
chiefs have revealed that Declan Macey will want to turn his music festival into an annual event.
Home Farm boss Declan (
Jason Merrells
) has been busy making plans for a live music show for most of the year. It is thought that fans will see the fruits of his labour in episodes airing just before the soap's 40th anniversary week.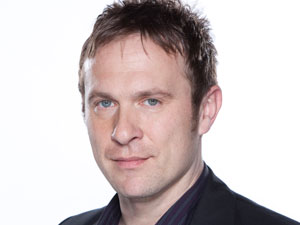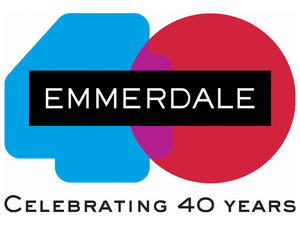 Speaking at an
Emmerdale
press conference about the possibility of another festival in 2013, executive producer John Whiston confirmed: "We have thought about it! I think it probably wouldn't be on the anniversary of the festival, because we are kind of at the end of the festival season now.
"But we're thinking maybe [it could happen] next summer, if Declan makes a bit of money out of this."
Series producer Stuart Blackburn added: "To give even more of a clue, we're storylining at the moment up to January and February - and Declan is planning a festival!"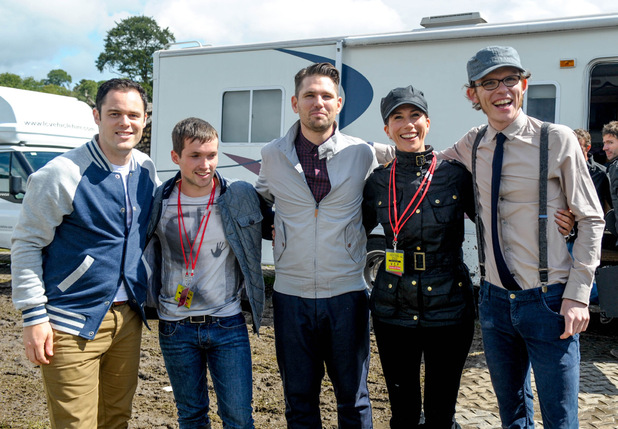 Last week, it was announced that
Emmerdale had staged and filmed its own live festival
for the upcoming scenes, with The Proclaimers and Scouting for Girls among the acts. However, this had not always been the plan.
Whiston explained: "We thought about staging our own, and then we thought, 'Why don't we film it at one that's actually happening?'
"The festival was happening at Harewood House, we'd started filming it - and of course like every other festival it got rained off. So we were sort of left without a festival and had to stage our own."
Emmerdale
airs weeknights on ITV1.