Emmerdale
bosses are hoping that the 40th anniversary episodes will secure new long-term fans for the soap.
Speaking at a press conference ahead of the upcoming milestone, show chiefs revealed that they want more than just a short-term boost if new viewers tune in for the big week.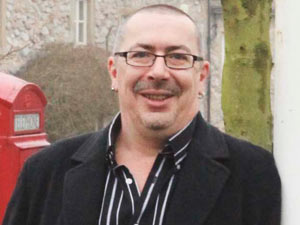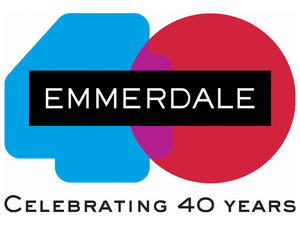 Emmerdale
turns 40 next month and the occasion will be marked with
two births, two weddings
,
a shock death
and
a live episode
.
Series producer
Stuart Blackburn
(pictured above) commented: "Creatively what we're trying to do is make sure this whole week isn't an end point for a single story. It's the beginning of either brand new stories or the next significant chapters of ongoing stories.
"I'm already starting to see some of the stuff that will be broadcast after the live episode, because we're already shooting it. It's looking fantastic.
"I think there is sometimes a perception that the show is about farming, sheep and all a bit dull. But I genuinely believe that
Emmerdale
is one of the most contemporary, relevant dramas on telly.
"If we can get new people in, I firmly believe they're going to stay watching because their perceptions are going to change completely."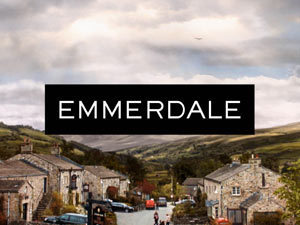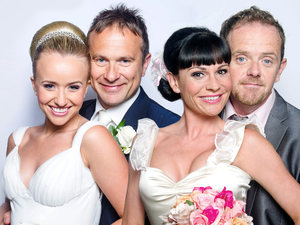 Executive producer John Whiston added: "What happened with
Coronation Street
was that there was a bow-wave created by their live episode [in 2010]. In other words, a whole load of people who hadn't sampled
Coronation Street
for a long time came back. I think they found a different show than they imagined it to be. That's what we want to happen with
Emmerdale
."
Meanwhile, Tony Prescott - who is directing the live episode - said that the excitement should not end once the official celebrations are over.
Prescott explained: "The following weeks have got to be as good, if not better. I was in the editing suite last night editing the episode after the live, and it's one of my favourite episodes that I've ever done here in 12 years. That absolutely shows Stuart's commitment to project us into the future."