Emmerdale
's
Steve Halliwell
has reiterated that he is "happy to stay" playing Zak Dingle on
Emmerdale
.
The actor, who
has previously said he would like to play Zak "forever"
, made his debut on the show in 1994 but said he still feels like a new addition to the soap.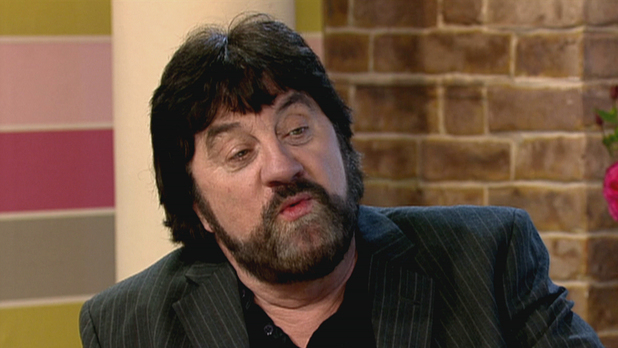 Speaking to
PA
ahead of the
upcoming 40th anniversary episode
, he said: "I still feel like a bit of a newcomer but when it comes up to 40 years and I realise I've been in it 18 or 19, I've been there nearly half of that. It's unbelievable how time flies.
"It's odd when young actors and actresses come on and say, 'I've been watching you since I was that height', and I think, 'Have you?'"
It has been an eventful year for Zak, after he was
sectioned due to suffering a mental breakdown
.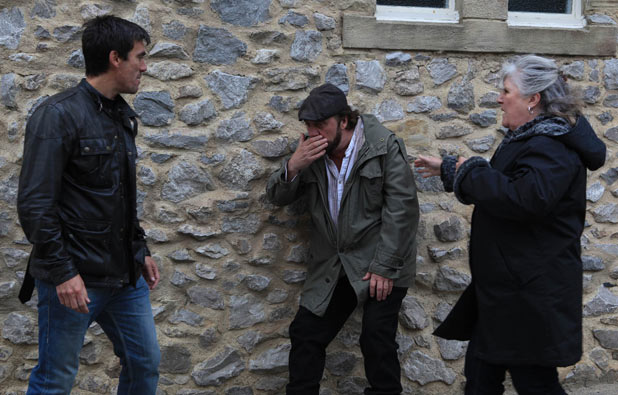 Halliwell said of the more serious storylines for Zak: "You can only do what's written, and a lot of it over the years has been the comic side of things, and our current producer Stuart [Blackburn] is very keen on making it serious drama so he gave me the chance to show other things that I can do."
He added: "I've got to an age now where I don't want to be chasing work just to show people I can do something else, I did all that in the theatre and I love playing the character, so as long as they want me, I'll stay."
The 40th anniversary live episode of
Emmerdale
will air next month.