Emmerdale
star
Lucy Pargeter
has spoken of her nerves ahead of next week's live episode.
The actress's character Chastity Dingle will play a major role in the ITV soap's 40th anniversary special on Wednesday (October 17), where she will decide whether to marry Dan Spencer (Liam Fox).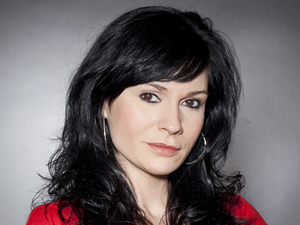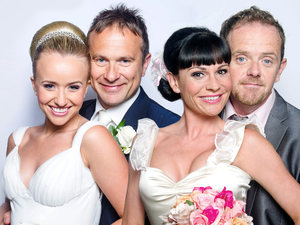 "I am absolutely bricking it," she told the
Daily Star
.
"I have these moments where I start to panic about it all. We've spent the last couple of weeks rehearsing but I am still absolutely terrified."
Pargeter said that the weather may prove to be an added concern, after producers decided to film the episode outside on location at the soap's Yorkshire set.
"There is no contingency plan if it rains, we've just got to get on with it," she said.
"It's the first time anything like this has been done purely on location, so logistically and technically it's not just a matter of us remembering our lines.
"I've never even done theatre so this really will be the first time I've done anything live."
She added: "Obviously it's a huge honour to be so heavily ­involved in the episode but it's also a massive responsibility.
"I just hope I don't disappoint ­anyone."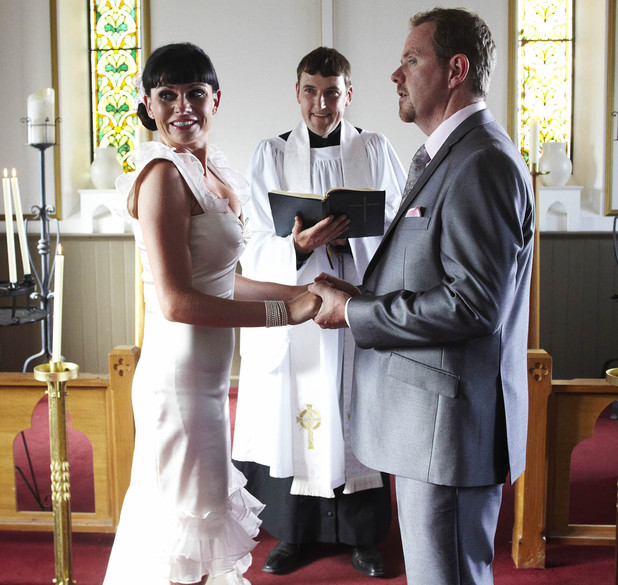 Pargeter also revealed that she was surprised by the live episode's character death, saying that viewers will not see it coming.
"My lips are sealed. I am not saying anything about who it is but trust me, everyone will be shocked," she said.
"I was when I read the scripts and there will certainly be ­repercussions."
Talking about her character's involvement in the episode, she said: "Chas has got herself into a right old mess these last few months.
"When I was told she was ­going to hook up with Dan I ­really didn't see how it was ­going to happen. But now I understand why they took that decision.
"Dan adores her and Chas sees everything in him that she had hoped for in Carl and ­Cameron."
Pargeter continued: "The live ­episode is not going to end the way ­everyone expects. It's an exciting time for us all and there really has been a buzz about the set.
"I love my job - it really is like being part of a big family. I'm happy to stay as long as they'll have me. I get up and look forward to going into work - how many people can say that?
"I feel very lucky and blessed with everything that I've been given. Let's just hope that everything goes to plan on Wednesday."
Emmerdale Live
will air on Wednesday, October 17 at 7pm on ITV1, as part of a week of celebrations.
Watch a teaser trailer below: