7
Soaps News
'Emmerdale' star Chris Bisson hints at "massive" Jai downfall
Emmerdale
star
Chris Bisson
has hinted that his character Jai Sharma is heading for a "massive fall".
Jai is currently hiding one of the biggest secrets in the village as few people know that he is the father of Rachel Breckle's unborn baby
following their one-night stand earlier in the year
.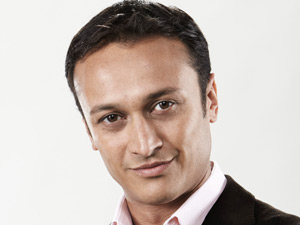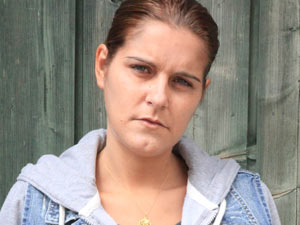 While
the truth is not expected to come out in tonight's live Emmerdale episode
, the storyline will become more prominent on screen in the coming months.
Bisson told
Stray FM
: "I've had some great storylines. I've got another one building at the moment - a long-running one where Jai has got Rachel the cleaner pregnant.
"That continues to build. We've got a little bit of a break from it while we get through the live episode, then we're straight back into it for Christmas and the New Year. But that's a long-running story, so watch this space."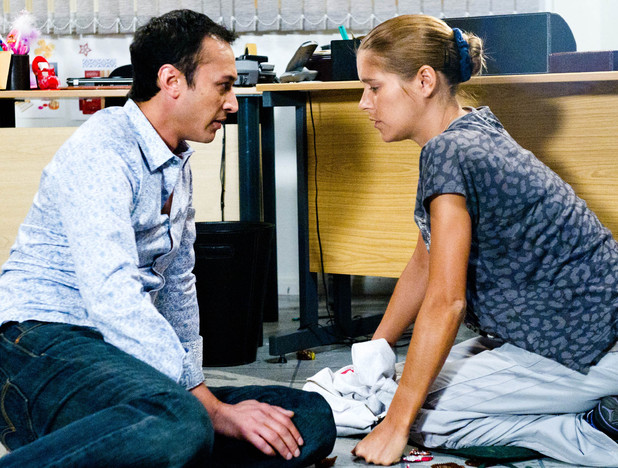 Discussing his future at
Emmerdale
, he continued: "I will be here until the middle of next year at least. The character is spiralling - he's on a bit of a downward spiral at the minute. He's not quite in the vortex where he's going down the plughole yet, but he is certainly setting things up nicely for a massive fall!
"I suppose the storyline is such that he will try to keep his baby with Rachel a secret, and the audience will be waiting for his wife Charity to find out. How she reacts, we don't know."
Emmerdale Live
airs tonight (October 17) from 7pm on ITV1.
Get the Inside Soap magazine on your iPhone or iPad