Hollyoaks
star
Rob Norbury
has revealed that his character Riley Costello does not rule out a reunion with ex-fiancée Mercedes McQueen when he returns to the village.
Riley has been away in Leeds since New Year's Eve, when he left Chester for a fresh start with his baby son Bobby and brother Seth.
However, Riley makes a comeback later this month after Mercy's sister Jacqui (Claire Cooper) gets in touch with him, revealing how much his ex has been struggling in his absence.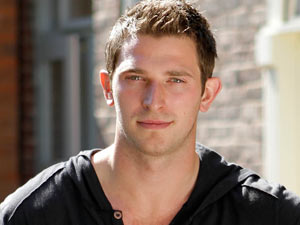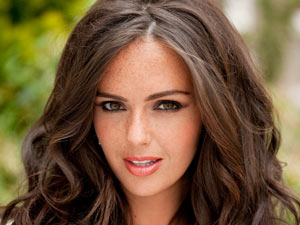 Mercy (Jennifer Metcalfe) is delighted by Riley's return and later begs him to take her back, wanting him to forgive her affair with his dad Carl.
Norbury told
All About Soap
of Riley's reaction: "It's tough - this is someone he gave up his life for and wanted to marry. He's fathered a child with her, but things have changed. He's definitely got a lot of thinking to do.
"It's a big ask - he could maybe forgive, but he'll never forget. He's doing okay on his own, he's come back stronger, but he isn't totally against getting back with Mercedes. He just wonders if he's actually considering it for the right reasons."
Discussing how Riley has changed, the actor said: "Taking care of a baby on his own isn't easy, but it's been rewarding. It's made him grow up a bit and helped take his mind off things. It's probably a blessing in disguise."
Hollyoaks
airs weeknights at 6.30pm on Channel 4 with a first look screening at 7pm on E4.
> Hollyoaks' Mercedes shouldn't change, says Jennifer Metcalfe
> Read more Hollyoaks spoilers and news