Wretch 32 and Romola Garai are among the stars who have come out to support gender equality for the 101st International Women's Day.
Delilah, Ghostpoet and Lianne La Havas have also joined forces with Equals to fight against discrimination, violence and sexism.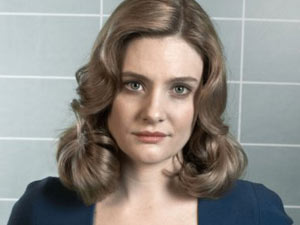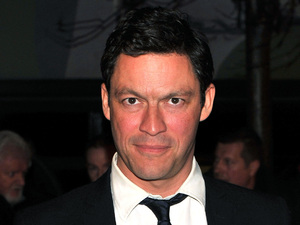 Garai picked her
Hours
co-star
Dominic West
to be her equal for the project. The pair said: "We will know we are equals when there are as many female characters as male characters on our television and in films."
MTV's Laura Whitmore picked co-presenter Joel Dommett, who said: "We are equals because we both know and understand that Laura is way better at presenting than I am."
The cast of
Hollyoaks
have also starred in a short film for Equals. Bianca Hendrickse-Spendlove, who plays Texas in the Channel 4 soap, said: "We will know we are equals when every girl around the world has the opportunity to go to school."
Equals has also created a Facebook app allowing users to invite a friend to be their equal, which generates a special photo to share.
Helen Hector of Equals said: "Many young people think gender inequality is a problem solved, but even here in the UK 42% of young people know girls whose boyfriends have pressurised them into sex.
"In poor countries women are still fighting for basic human rights like education, choosing who they marry, and a say in decisions that affect their lives."
Annie Lennox, Katy B and Emeli Sandé are among the stars
set to perform at the Equals Live Show
at London's Royal Festival Hall on March 9.
Watch the
Hollyoaks
Equals film below: