Hollyoaks
star
Ashley Slanina-Davies
has said that she was thrilled with Sonny Flood's brief return to the soap.
Flood's character Josh Ashworth
is back on screen for two episodes next week
after nearly two years away from the show.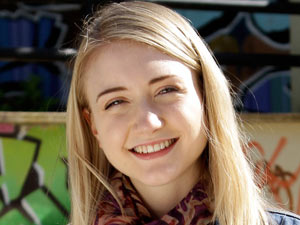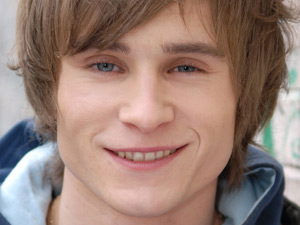 Viewers will see Slanina-Davies's alter ego Amy Barnes receive comfort and advice from Josh after
her relationship with Ally Grogan hits the rocks
.
"It's a huge surprise for Amy to see Josh again, but she's really excited about it," Slanina-Davies told
All About Soap
. "They've not seen each other for a long while, so they've got a lot of catching up to do."
She continued: "As far as I'm aware, it's just a small guest appearance, but I'd love to see Sonny come back for good. It was so good getting to work with him again - it felt like no time had passed."
The actress also revealed that life has changed for the better for Josh since his departure from the village.
She said: "He's got engaged to this really amazing girl. Josh has a picture of his fiancée and she's the most beautiful woman with a perfect figure. Josh has joined his dream music course and he's got his own flat, which makes Amy feel a bit rubbish about her own life in comparison."
Hollyoaks
airs weeknights at 6.30pm on Channel 4, with a first look screening at 7pm on E4.