Hollyoaks
star
Danny Mac
has admitted that he would like his character Dodger Savage to settle down in a more serious relationship.
The actor,
who has been with the show for over a year
, said that he hopes Dodger can work things out with on-off love interest Texas Longford (Bianca Hendrickse-Spendlove).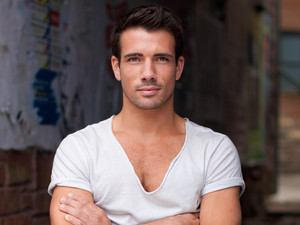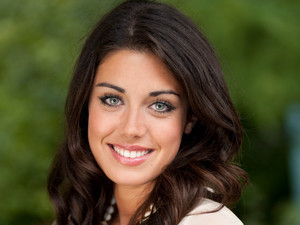 Dodger is secretly distraught in the coming days after Texas announces plans to leave the village in favour of a fresh start in Australia.
Mac, asked whether Dodger and Texas could be a good couple, told
All About Soap
: "I think they could, but who knows with those two? It depends on whether she stays in the village or goes overseas. It would be nice to see him change - he can't be a womaniser forever.
"If they do get together, I'd like them to have a normal relationship with normal ups and downs. It would be weird to see Dodger in love. It's a new side to him."
Dodger faces a race against time
late next week, rushing to a coach station in a last-minute attempt to stop Texas from leaving.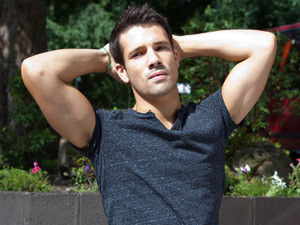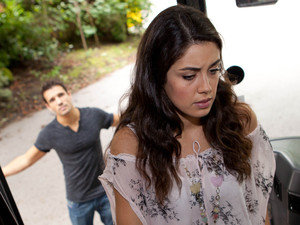 Mac explained: "He sees the bus pull out and so he chases after it but can't stop it from leaving. It's one of those moments where you think that he's lost her, but then he turns round and she's sitting there at the station because she didn't get on the coach.
"It doesn't mean everything's okay, though - they still need to have a conversation about whether they can be a couple. It doesn't mean she's staying for good."
Texas's future will be revealed on Thursday, August 23 at 6.30pm on Channel 4.