Hollyoaks
sixth former Lacey Kane makes a move on Ally Gorman next week as her crush on the mysterious Australian intensifies.
Lacey (
Georgia Bourke
) is jealous of her sister Ash's relationship with Ally (Dan O'Connor), so she decides to provide some competition by trying to turn the army medic's head in the coming days.
One of Lacey's first attempts sees her deliberately walk past Ally in just a towel, and she is encouraged when her antics appear to impress the object of her affections.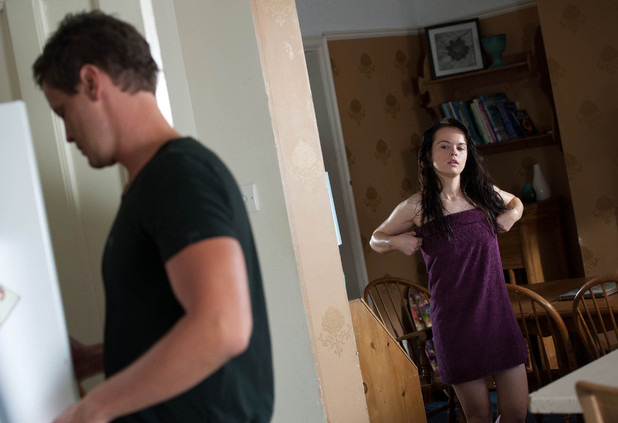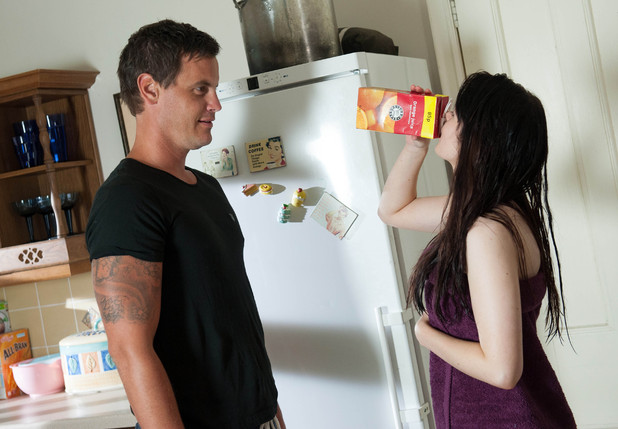 Later in the week, Lacey steps up her scheming by inviting fellow student Neil Cooper (Tosin Cole) around to the Kane residence and engineering a row between him and Ally.
When Lacey hints that girl-crazy Neil is being too forward with her, Ally pins him up against the wall and warns him off.
Once Neil has gone, Lacey expresses her gratitude to Ally, but her efforts to thank him take an unexpected turn when she leans in for a kiss…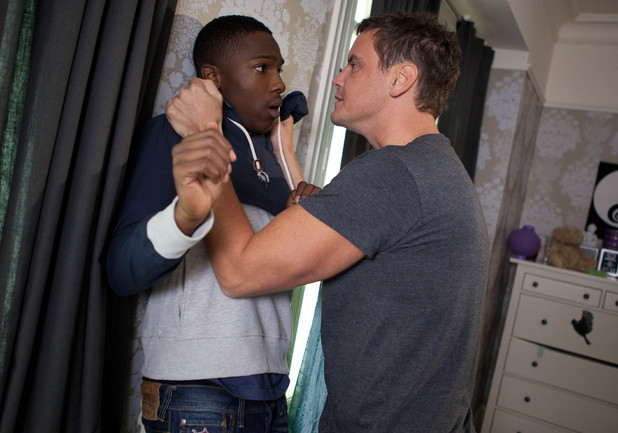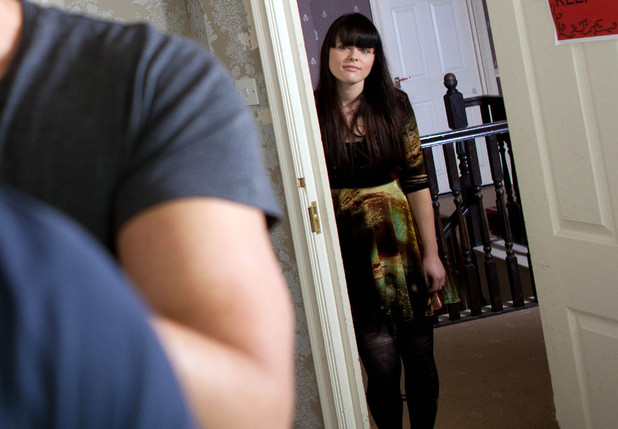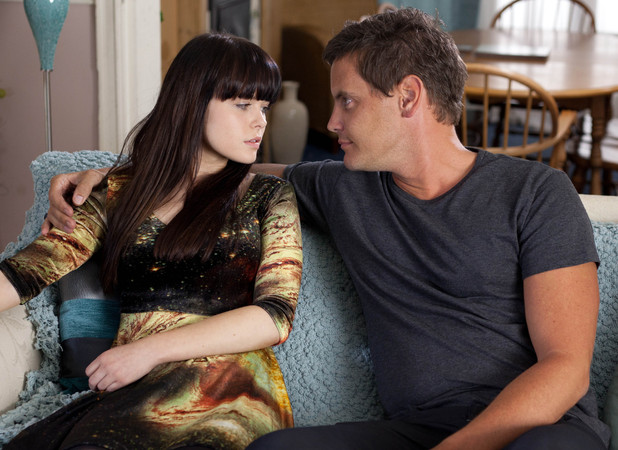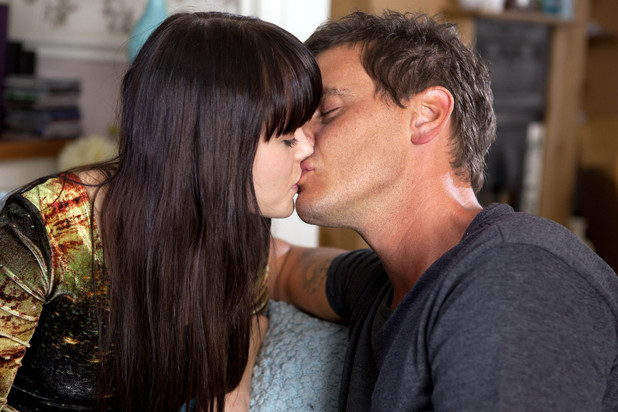 Hollyoaks
airs these scenes on Tuesday, November 6 and Thursday, November 8 at 6.30pm on Channel 4.