Home and Away
star
Lisa Gormley
has revealed that Bianca and Liam's wedding goes wrong when the groom thinks he has been stood up.
Bianca has to deal with unexpected dramas on her big day as she discovers that her younger sister April (Rhiannon Fish) is still having a fling with bad boy Heath Braxton (Dan Ewing), despite promising to keep away from him.
When Bianca has an angry showdown with Heath over the situation, their row catches the attention of a paparazzo - who has descended on Summer Bay following a tip-off that ex-rock star Liam (Axle Whitehead) is tying the knot.
Wanting to escape the snapper, Bianca gets in Heath's car and they speed away from the Bay - only to end up stranded.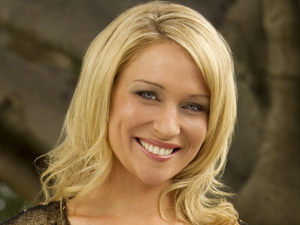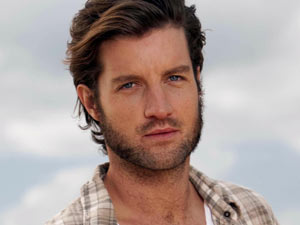 Gormley told
TV Week
: "Bianca makes the stupid decision to get in the car, and then they get a flat tyre - and then it's just one thing on top of the other. It doesn't go very well!
"Bianca's losing it. She's no longer a human being, she's literally bridezilla."
She continued: "[Liam] has no idea what's going on. He's just left standing at the altar, waiting on his own."
Home and Away
fans will find out whether the wedding goes ahead next week on Network Seven in Australia and early March on Channel 5 in the UK.
> Home and Away proposal, exit and violence - Spoiler Pictures
> Home and Away Bianca slips up over Heath, Liam
> Home and Away's Lisa Gormley chats to Digital Spy
> Read more Home and Away spoilers and news