Home and Away
's Ruby Buckton will make a move on Dexter Walker in an upcoming episode.
Ruby is struggling to cope with
the tragic loss of her mum Charlie
(Esther Anderson) when she tries to seek comfort from the unlikely source.
The story plays out as a concerned Dexter (Charles Cottier) pays a visit to Ruby at the caravan park, where she has been staying for a few days. He is then left stunned as Ruby attempts to seduce him.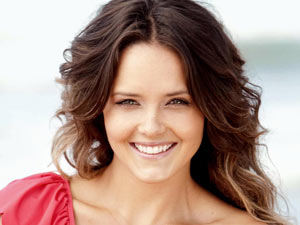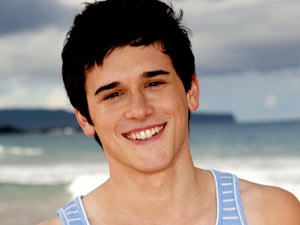 Rebecca Breeds
, who plays Ruby, told
TV Week
: "She doesn't have feelings for Dex, but he's someone who is completely detached from the Charlie situation and she doesn't want to feel pain.
"She's trying to distract herself, find love and feel some affection and human interaction. She just wants to be loved."
Ruby has cut ties with boyfriend Casey (Lincoln Younes) and his brother Brax (Steve Peacocke) in the aftermath of Charlie's death.
Breeds said: "Ruby is annoyed at Brax for not going to the funeral. She feels like Charlie's death is his fault… She can't get over that, plus Casey needs to be there for Brax at the moment, so it's too much for her to handle."
Home and Away
fans will find out how Dexter responds to Ruby's advances next week on Network Seven in Australia and early March on Channel 5 in the UK.
> Home and Away airs Charlie Buckton's exit
> Home and Away Esther Anderson "really happy" with Charlie exit
> Read more Home and Away spoilers and news