Home and Away
bad boy Brax is in for a shock as he realises that his loyal friend Leah Patterson-Baker has fallen for him.
Brax is recovering in hospital
following a mugging and a tough cage fight
when Leah (Ada Nicodemou) pays him a visit and reveals just how much she cares.
When a concerned Leah grabs Brax's arm as he lies in his hospital bed, it's clear that she has started to regard him as more than just a friend.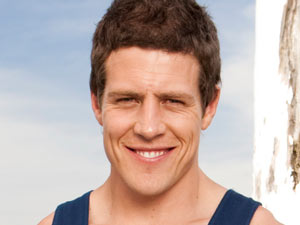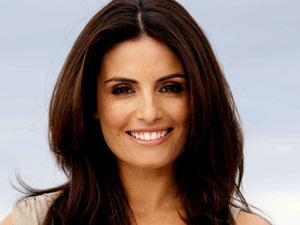 Steve Peacocke
, who plays Brax, told
TV Week
: "He really didn't see it coming, and he's shocked by it. I think she tries to put her hand on his hand, and he gets it straight away."
The latest twist for Brax comes just a few weeks after his lover Charlie (Esther Anderson)
lost her life in tragic circumstances
. Whether he will respond to Leah's affections is not yet known.
Peacocke continued: "Look, anything can happen. He's in a really bad place, Leah has lost loved ones before, and they've both got this mutual connection to Charlie. But I think it's better if Brax sorts himself out before he starts looking at other women.
"In real life, if you lost someone who means as much to you as Charlie means to Brax, you'd be doing a lot of soul-searching for a long time, so it's going to take someone pretty special to catch his eye."
Home and Away
airs these scenes next week on Network Seven in Australia and in April on Channel 5 in the UK.
> Home and Away Brax to be rushed to hospital
> Home and Away to write in Ada Nicodemou pregnancy
> Home and Away producer: 'Ada Nicodemou's pregnancy is challenging'
> Read more Home and Away spoilers and news