Home and Away
's Harvey Ryan will have a difficult confession to make after sleeping with his ex-wife Mel in a forthcoming storyline.
Fans in Australia will soon see Harvey left devastated when he spots his fiancée Roo Stewart (Georgie Parker) sharing a warm embrace with
her ex-boyfriend Tim
(Jonny Pasvolsky).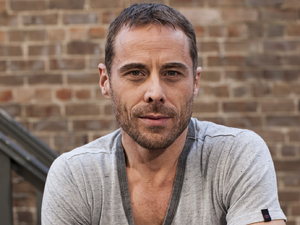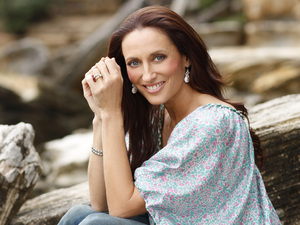 Although Roo's actions are entirely innocent, Harvey gets the wrong idea and immediately leaves Summer Bay to visit his daughter Lottie in the city, needing an escape.
However, when it turns out that Lottie is away at a school camp, Harvey ends up alone with Mel (Allison Cratchley) - who takes the chance to make a move on him.
Marcus Graham
, who plays Harvey, told
TV Week
: "He wants some emotional security or some love. He's feeling really messed up and doesn't know what to do. Mel has always had unresolved feelings for him, and I think she sees an opportunity and takes it."
After sleeping with Mel, Harvey is rocked the next morning when he discovers that Roo and Tim have not reunited after all.
Harvey initially hopes to keep his own mistake quiet, but soon realises that he must come clean with Roo.
Graham added: "Harvey wants to be honest and upfront and he thinks, 'I'll come clean and we'll deal with what happens'."
Harvey makes his confession next week on Network Seven in Australia, and in November on Channel 5 in the UK.