Home and Away
star
Catherine Mack
has said that bad boy Brax's life may be too "complicated" for her character Natalie Davison.
The pair have become an item in recent weeks, but things are about to turn sour on Australian screens as Natalie decides that she cannot be with Brax (Steve Peacocke) anymore.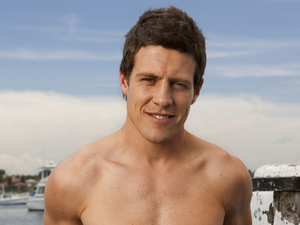 Natalie's choice comes after
an adventure in the desert with Brax and his younger brother Casey
(Lincoln Younes).
Mack told
TV Week
: "I think she was a little bit shaken up because Brax was about to skip town with Casey and didn't really care about her or take her feelings into consideration.
"He expected her to come along and leave her life that she's set up in Summer Bay. The realisation sets in when she gets back, and she can't be with someone whose life is so complicated.
"She had such a happy life before she met Brax and it's just been one thing after another. She thinks that maybe they would be better off without each other."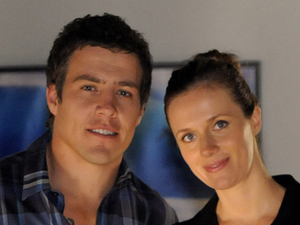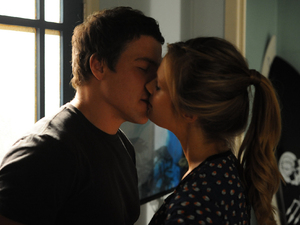 However, Mack added that Natalie is unlikely to find a new love interest in Summer Bay anytime soon.
She said: "Not in the near future. She seems pretty focused on her work and running. She does a lot of running on the beach and is focusing on being healthy and fit, and not thinking about Brax."
Home and Away
airs weekdays at 7pm on Network Seven in Australia, and weekdays at 1.15pm and 6pm on Channel 5 in the UK.