Home and Away
's troubled teenagers Casey Braxton and Sasha Bezmel seek comfort in each other on UK screens next month as they head out to the bush together.
Casey (
Lincoln Younes
) is currently in turmoil following
his fatal shooting of dad Danny
, while Sasha also has difficult times ahead as her half-brother Dex returns home from the hospital - providing a new challenge for her entire family as they all adjust to life after his accident.
When Sasha (Demi Harman) hears from Romeo Smith that Casey is behaving strangely, she decides to find out how he's doing for herself and pays him a visit.
Sasha admits to Casey that she is struggling with Dex's return, and she is intrigued when he suggests taking her mind off things with a little trip.
Once the pair arrive in the bush, however, a distant Casey's strange behaviour begins to concern Sasha. As he starts to chop wood for a fire, she is also intrigued to spot that he has a new tattoo across his back: "All or Nothing."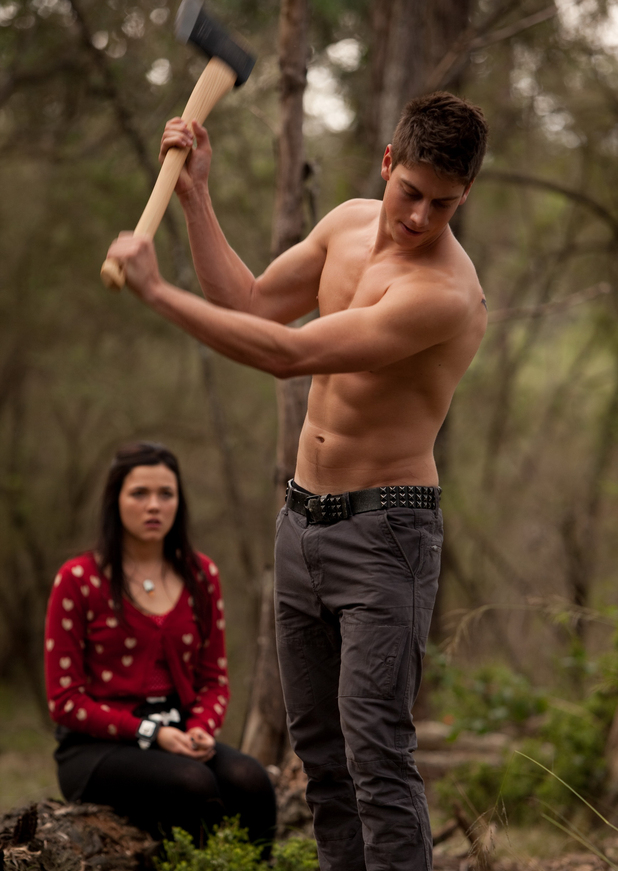 Although Sasha is slightly freaked out by Casey's odd mood, they continue to confide in each other and are able to provide some mutual comfort.
Beside the campfire, things take a romantic turn for Casey and Sasha - but does this mean more to Sasha than it does to Casey?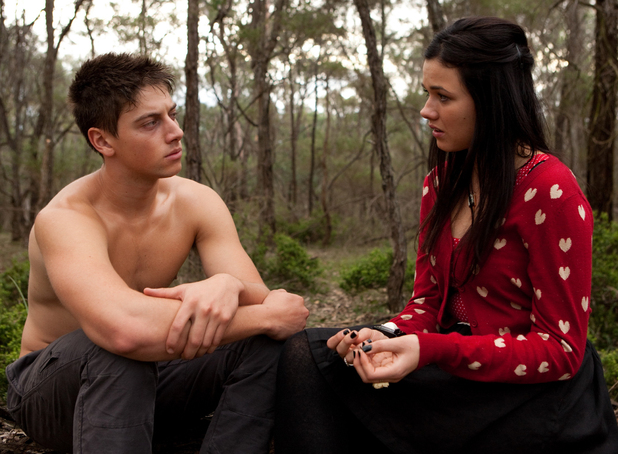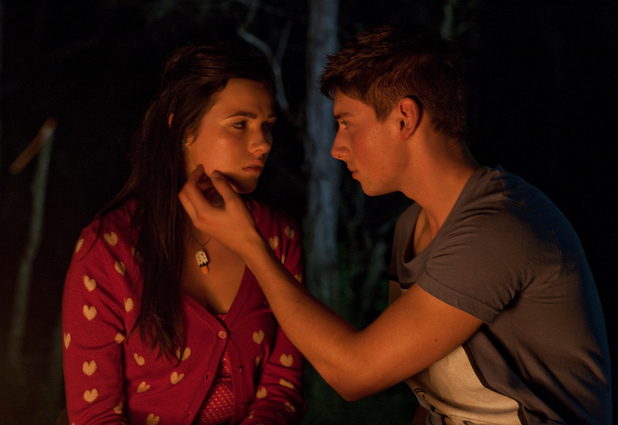 Home and Away
airs these scenes on Friday, November 9 at 1.15pm and 6pm on Channel 5.
> Read more 'Home and Away' spoilers and news
Over on
Neighbours
, Summer Hoyland gives into her attraction to Bradley Fox as they spend time together outside of work.
Summer (Jordy Lucas) is thrilled next month as Susan Kennedy agrees to appoint Bradley as her mentor. However, she is surprised when Bradley's first piece of advice is that she needs a life outside of work.
Taking this on board, Summer heads out to a trivia night at Charlie's Bar with Bradley (Aaron Jeffery) - and he begins to see her in a different light as she shows a more fun and spontaneous side to her personality.
Leaving Charlie's later, the pair walk home together and when Summer makes a move on her mentor, she is delighted as he responds…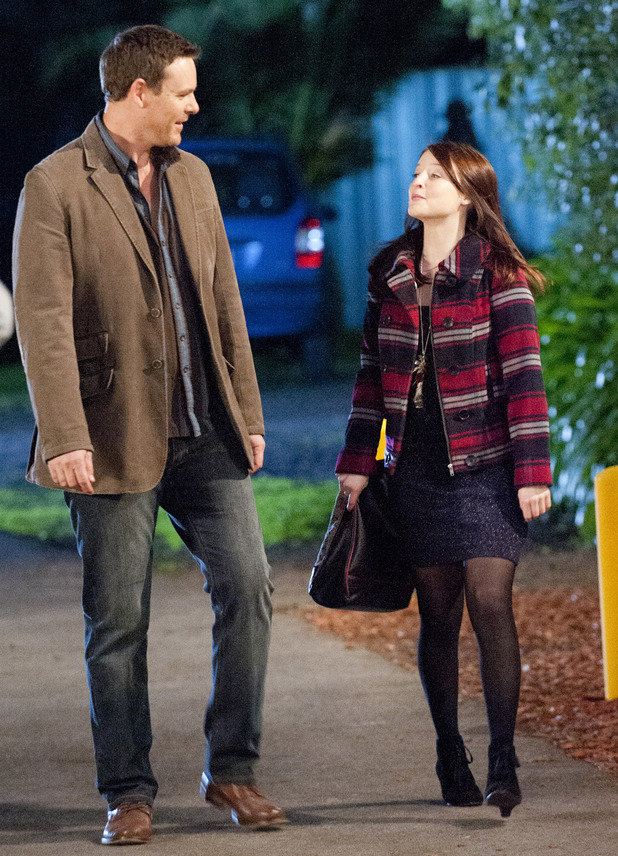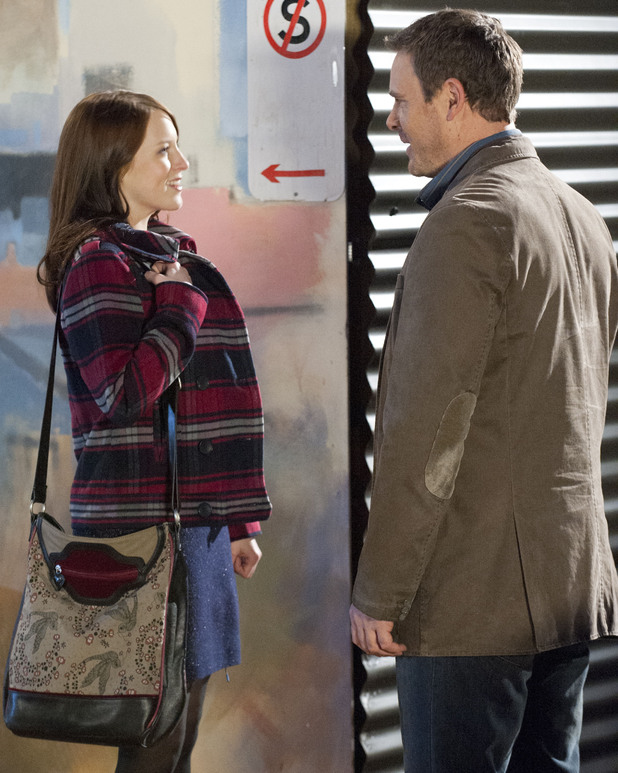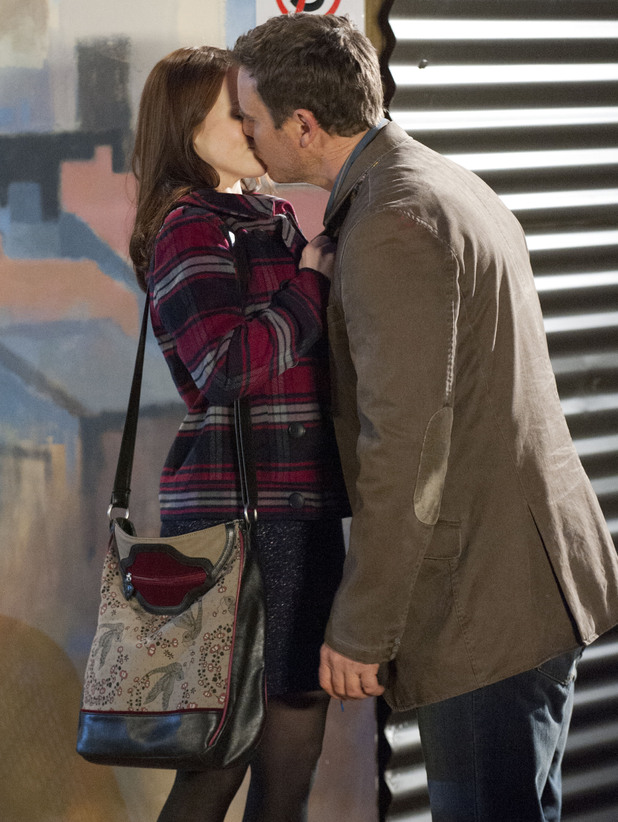 Neighbours
airs these scenes on Wednesday, November 7 at 1.45pm and 5.30pm on Channel 5.
> 'Neighbours': Jordy Lucas films final Summer scenes
> 'Neighbours' Susan Kennedy to discover Bradley lies
> 'Neighbours' star Jordy Lucas eyes US roles after show exit
> Read more 'Neighbours' spoilers and news