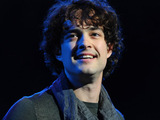 Lee Mead
has revealed that he was delighted when he discovered he had landed his guest part in
Casualty
.
The West End star
makes a one-off appearance in the BBC medical drama this Saturday
, playing a teaching assistant who accompanies a pupil to the Emergency Department.
Speaking to
TV Times
about how the role came about, Mead explained: "I auditioned about a year ago for a regular part playing Jordan's would-be son Kieron. Then recently they asked if I'd like to read for a guest part. I was so chuffed to hear that I'd got the role. I couldn't believe it!"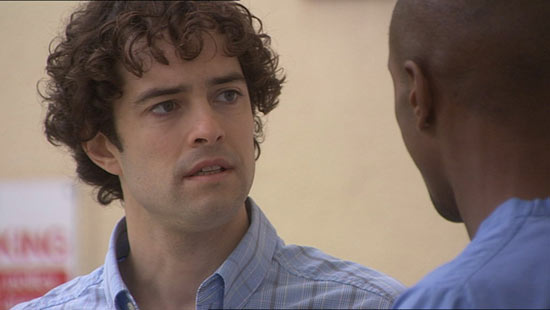 Pictured: Lee Mead in this week's Casualty.
"I've done 10 years of theatre but this was my first TV job and my first time working with cameras," he continued. "When I did my first take I was taken by surprise - suddenly 18 crew members walked in and watched. In the theatre, the audience are in their seats but you haven't got crew members walking on mid-show and staring at you!"
Mead added that he has wanted to take on television work for some time.
"When I was 18, I wanted to study acting but couldn't afford the fees," he said. "I've intended to go back to it since 2007 but
I got the role of Joseph
, made albums and
had my daughter Betsy too
. The decision to study again was hard, but I took a year and a half off and went to New York for three months to do a film course."
Casualty
airs on Saturday at 8.55pm on BBC One.
> Read more Casualty spoilers and news