Brendan Brady's life will be left hanging in the balance following a huge explosion in the new series of
Hollyoaks Later
.
The climactic scenes take place while Brendan (
Emmett Scanlan
) and Cheryl (Bronagh Waugh) are visiting a holiday home by the beach, where they used to spend time as children. They go there to fulfil a dying wish shared by their ill Nana Flo, who wants to be back at the house one last time.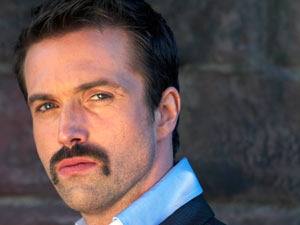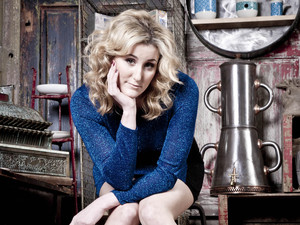 Airing in the final episode of the series, the explosion occurs after Brendan has already endured more than his fair share of late-night drama, twists and turns - many of which are being kept under wraps until transmission.
What's clear as Brendan visits the beach house is that it holds some particularly bad memories for him, and as the turbulent events of
Hollyoaks Later
take their toll, he ends up letting out his frustrations by attacking a gas fireplace inside the cottage.
An emotional Brendan fails to realise that a pipe has given way following his reckless act, causing gas to be released quietly…
To make matters worse, scheming Walker (Neil Newbon) is also present at the house, and shortly after Brendan's outburst, we can confirm that the Irishman will finally uncover his rival's vengeful intentions.
Brendan has been growing increasingly suspicious of Walker, but before he can do anything about his shock discovery, the building suddenly blows to smithereens due to the damaged gas fire - sending him flying.
Soon afterwards, Cheryl is distraught to see that Brendan is in a terrible state. Will this be the end for him?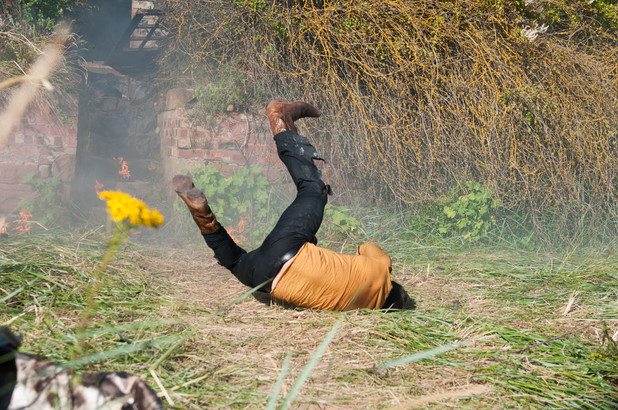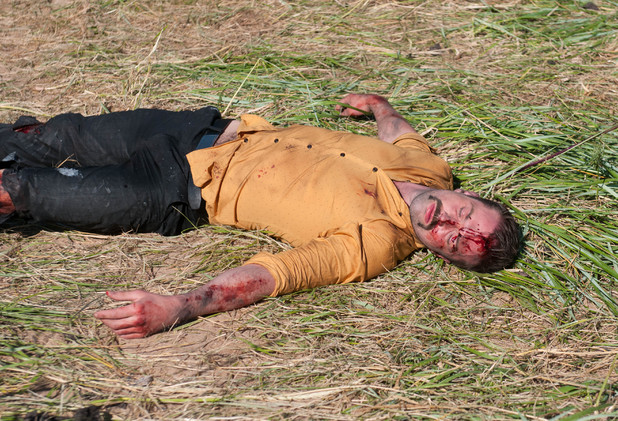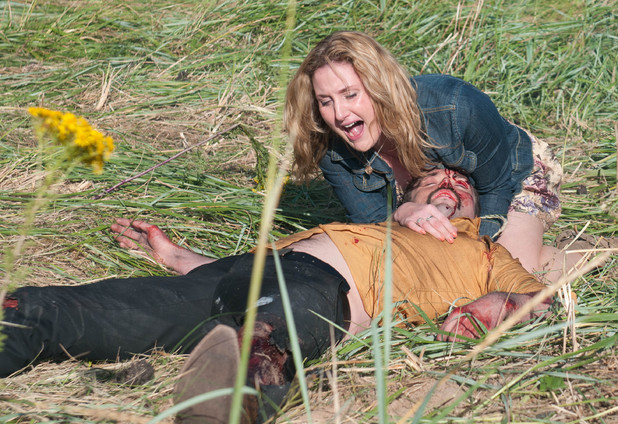 Hollyoaks Later
returns to E4 on Monday, September 17 at 10pm, airing five episodes across the week.
> Read the latest 'Hollyoaks' spoilers and news
> Read the latest 'Hollyoaks Later' spoilers and news