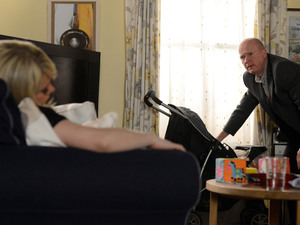 Next Episode
Airs Monday May 20, 20:00
Phil finally discovers what Sharon has been hiding.

Airs Tuesday Jun 04, 19:30
Jay is offered an opportunity that he can't refuse, but can he tell Dexter?

Airs Thursday Jun 06, 19:30
Ava has to choose between Sam and Dexter.

Airs Friday Jun 07, 20:00
Will the opening of Ian's restaurant go as smoothly as planned?