Soaps News
POTD: Archie strikes a match in The Vic cellar
When Janine decides that she can't go through with the plan to torch The Vic, Archie (
Larry Lamb
) steps up to the plate during tonight's episode of
EastEnders
.
Janine's conscience is pricked when she looks through Billy's (Perry Fenwick) wallet that Archie gave her to plant at the scene. On finding photos of his children Janet and William, Janine reluctantly decides that she can't go through with the plan to frame Billy for setting the pub ablaze.
Determined to destroy the rest of his family, Archie takes matters into his own hands and heads to The Vic himself.
After dropping Billy's wallet in the barrel store, Archie strikes a match, completely unaware that Peggy (Barbara Windsor) is inside...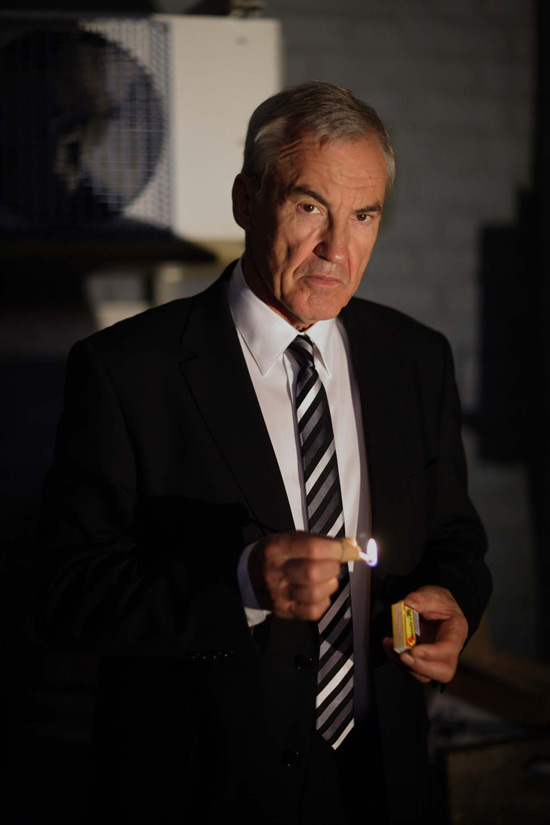 EastEnders airs tonight at 7.30pm on BBC One.
> Click here to read more about the episode
Get the Inside Soap magazine on your iPhone or iPad