Judgement day arrives for Jack Branning and Roxy Mitchell on
EastEnders
next week as they head to court to fight for custody of their daughter Amy.
The pair, played by
Scott Maslen
and Rita Simons, appear to be getting back on better terms in upcoming episodes as they begin to regret the recent bitterness between them - before having a shock night of passion.
In the cold light of day, Jack and Roxy agree that their night together was a mistake - but one that they can't ignore, so they wonder what it could mean for the impending case.
However, their truce doesn't last for long as scheming Michael Moon (Steve John Shepherd) soon discovers that Jack is secretly applying for a new passport for Amy and has forged Roxy's signature on the forms.
Tired of the Brannings ruling the roost on the Square, Michael wastes no time in sharing the news with Roxy, advising her that she can use this against Jack and win Amy back.
When the pair's day in court does arrive, things turn nasty as Roxy's brief brings up various pieces of information against Jack and his family - including his unsociable working hours, the violent nature of life at the boxing gym, his days in the police force and Penny's accident.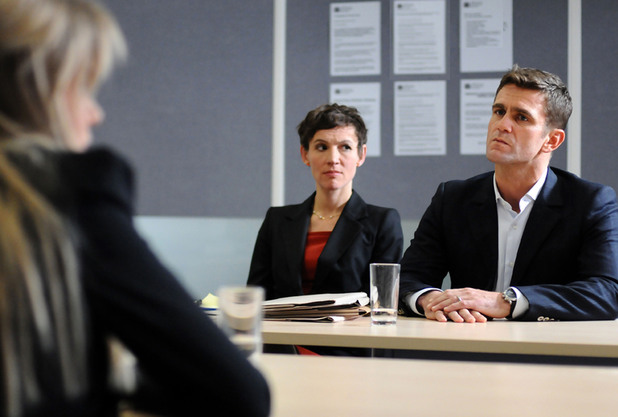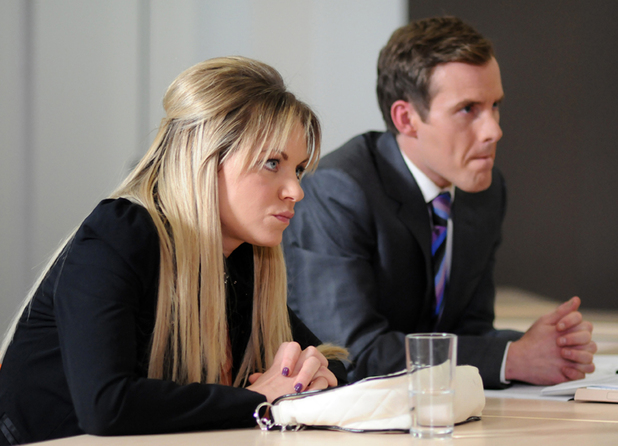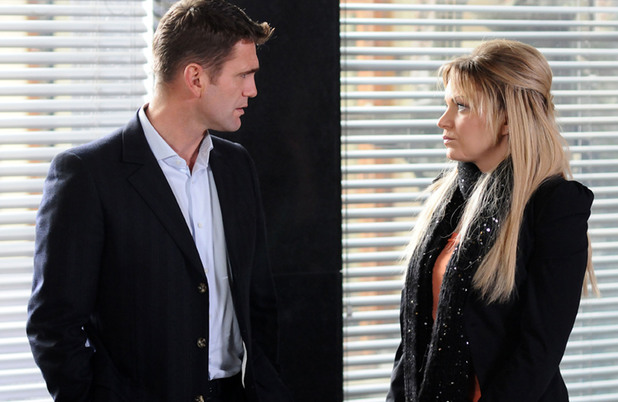 Later, during a break in proceedings, Jack fumes at Roxy for how low she has stooped and threatens to use just as much dirt against her.
However, Jack is then left stunned as Roxy explains that she knows about his passport forgery, has the documents to prove it, and is prepared to use them against him as he's liable for fraud. Will Roxy really play dirty? And who will end up with custody of Amy?
EastEnders
airs these scenes all next week on BBC One.
> EastEnders' Rita Simons: 'Jack is hypocritical in Amy plot'
> EastEnders star Rita Simons wants Roxy 'trauma'
> Read more EastEnders spoilers and news