Jean Slater becomes an unlikely ally for Michael Moon on
EastEnders
next week as she urges him not to make a terrible mistake.
Viewers have seen the pair at the centre of a twisted feud in recent weeks as Jean (
Gillian Wright
) has been battling to prove that Michael conned her.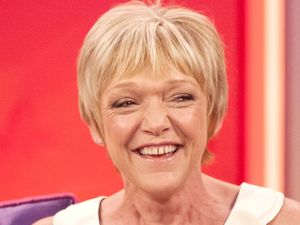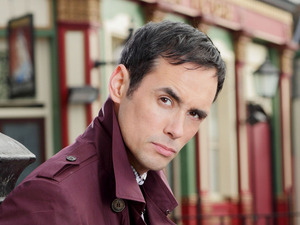 However, when
Michael struggles to cope with his newborn daughter's fight for life
in the coming days, it's Jean who encourages him to stand by his partner Janine.
The latest story twist comes as Michael (Steve John Shepherd) considers fleeing Walford rather than sticking around to support Janine and their premature baby.
Paying a secret visit to Butcher's Joints, Michael starts ransacking the place with the aim of taking anything he might find useful once he leaves.
However, Michael is stopped in his tracks when Jean tries to prevent him from going anywhere, using her knowledge of his past to get through to him.
Pulling out Michael's St Christopher charm, Jean reminds him that he is capable of love, even though he is scared.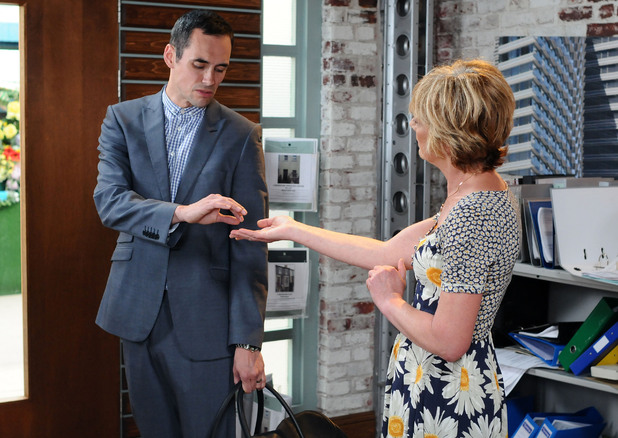 It's clear that Jean has given Michael food for thought, but has she done enough?
EastEnders
airs these scenes on Tuesday, June 26 at 7.30pm on BBC One.
> 'EastEnders' Janine in wedding day drama
> 'EastEnders' Michael to make wedding day confession - spoiler pictures
> 'EastEnders' Charlie Brooks wants Janine, Michael future
> 'EastEnders': Janine, Michael face baby trauma - pictures
> See the full spoilers and pictures for next week's 'EastEnders' episodes