Ray Dixon definitely isn't Kat's mystery man in
EastEnders
, so it's time for us to open up a new poll with the Queen Vic charmer out of the running.
As viewers saw
Ray eliminated from the storyline in the latest episode
, that leaves Michael Moon and Branning brothers Derek, Jack and Max as the remaining four suspects.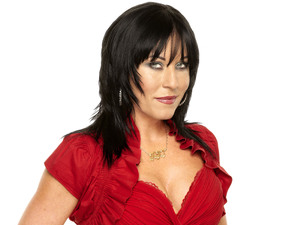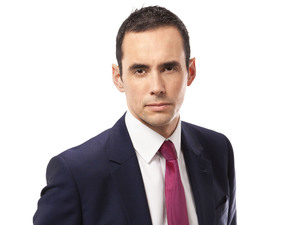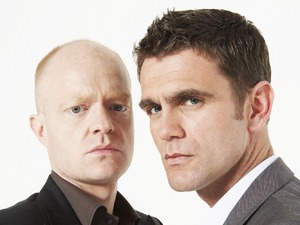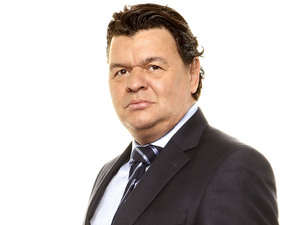 Share your latest theory by voting in our poll below!
> Read the latest 'EastEnders' spoilers and news