EastEnders
airs
Carly Wicks's brief return next week
as she heads back to Albert Square to visit mum Shirley Carter.
As Phil Mitchell remains concerned about Shirley's erratic behaviour, he gets in contact with Carly (
Kellie Shirley
) and asks her to come back to Walford - convinced that she may be able to help.
When Shirley and Carly are reunited, the atmosphere is tense as they argue about the past - but it's also clear that they both care about each other.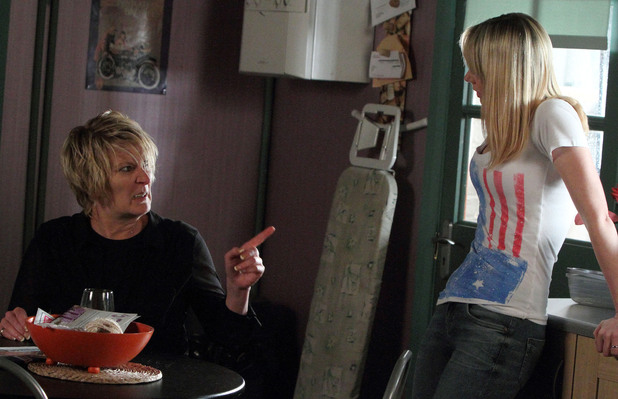 Soon afterwards, Phil (Steve McFadden) tells Carly that he feels like he can't help his ex-fiancée after everything that's happened recently - so he resorts to offering her money to let Shirley live with her!
Although a disgusted Carly turns down the cash, she soon realises that bonding with Shirley may not be such a bad idea.
After introducing her baby son Jimmy to his grandmother, Carly suggests that Shirley should leave Albert Square and move in with them.
A sceptical Shirley insists that they'll be at each other's throats within a fortnight, but ultimately agrees to give the idea a try, realising that she needs time away from the Mitchells to sort herself out.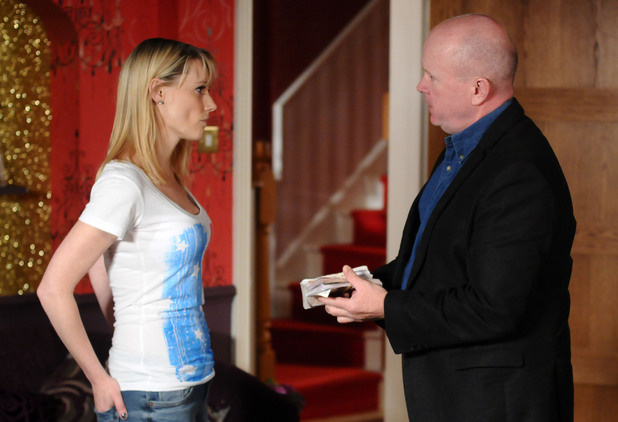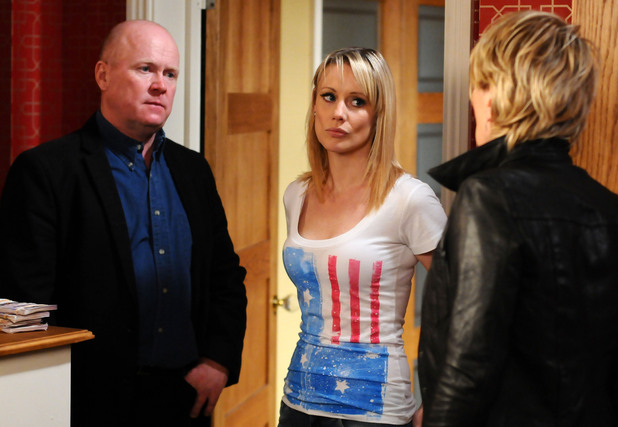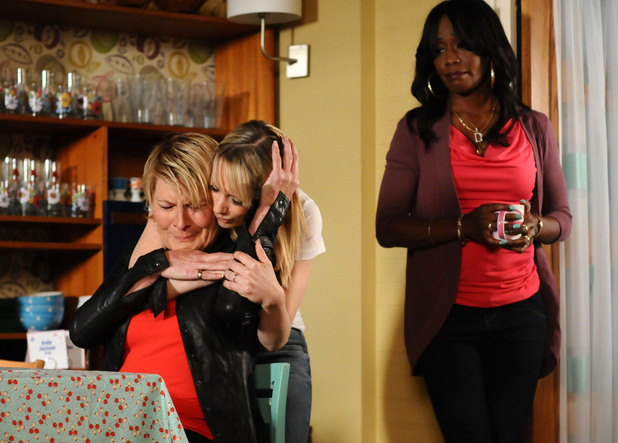 Before leaving Walford, Shirley accepts a heartfelt apology from Jay. But she's not so forgiving towards Phil, warning him to watch out as she'll be back…
Linda Henry, who plays Shirley,
will only be off screen for a short period
.
EastEnders
airs these scenes on Friday, September 7 at 8pm on BBC One.